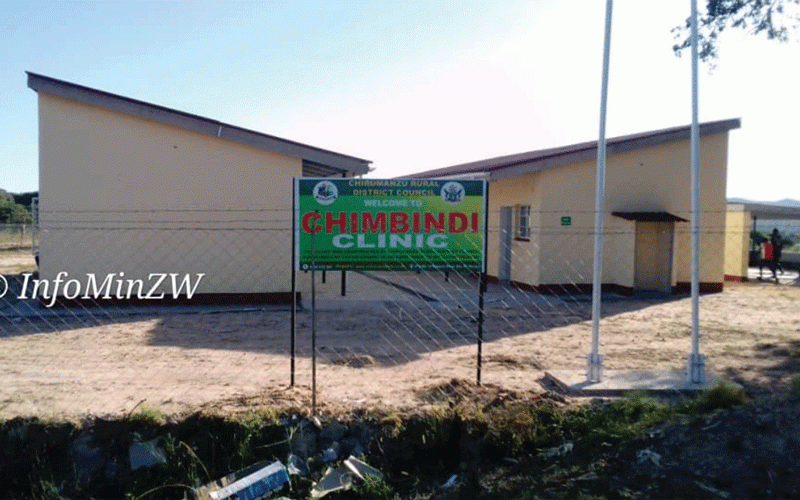 Over 100 health facilities in Masvingo province have benefited from a solar for health programme funded by the United Nations Development Programme (UNDP), Global Fund and the Health and Child Care ministry.
Addressing journalists during a tour in Masvingo province, provincial medical director Amadeus Shamu said the intervention was necessary since the country is facing power challenges.
"The programme has helped and improved our service delivery as most of our work in health institutions requires electricity," Shamu said.
"On security, most facilities have managed to put a fence around the solar systems to protect them. The community is also offering free security services to protect them."
A total of 1 044 facilities have been connected across the country since the programme started in 2017.
NatPharm branch manager, Linda Chamboko, said the solar project helped to ease the challenges they had in storing medicines.
"We used to have challenges managing our cold chains owing to power cuts. We had back-up generators but they were not enough and were expensive to keep the medicines in the required temperatures," Chamboko said.
UNDP has been spearheading the solar for health initiative to help developing countries advance universal health coverage while protecting the environment. Solar for health interventions help to ensure constant and cost-effective access to electricity for uninterrupted health services, while also mitigating the impact of climate change, building resilience and advancing the green energy revolution.
Related Topics