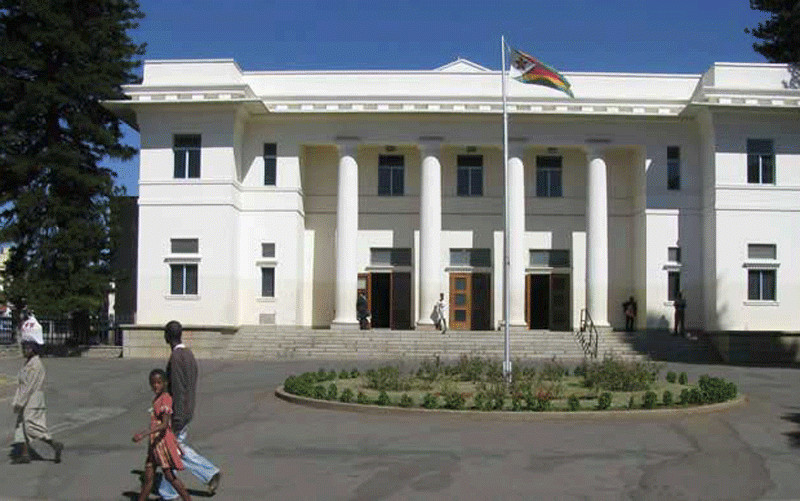 BULAWAYO City Council (BCC) has resumed its regular raids on open-air worshippers, particularly apostolic sect members who gather in areas with no ablution facilities.
Deputy mayor Mlandu Ncube said the raids were necessitated by the need to keep the city clean and safe in the face of cholera and diarrhoea outbreaks.
"There is a law that prevents those people from doing that," Ncube said.
"The law is clear that there must be ablution facilities at places of worship, that is why last month the council went out and raided them and we will continue doing so.
"If they want to have a place to worship, they must buy land and have a place of their own because they can't be everywhere."
The council has been clamping down on christian groups worshipping in the open where there are no toilets and running water.
Council's environmental experts have identified open-air churches as potential hazards for cholera and typhoid outbreaks.
The council is now looking into a proposal to turn idle beerhalls into places of worship to help contain the environmental hazard posed by open-air churches.
Meanwhile, last week on Thursday council raided illegal vendors along Fifth Avenue.
The operation was carried out between 3am and 5am and anti-riot police had to be called in to restore order.
Council spokesperson Nesisa Mpofu confirmed the operation saying vendors should legalise their operations to avoid inconvenience.
Related Topics