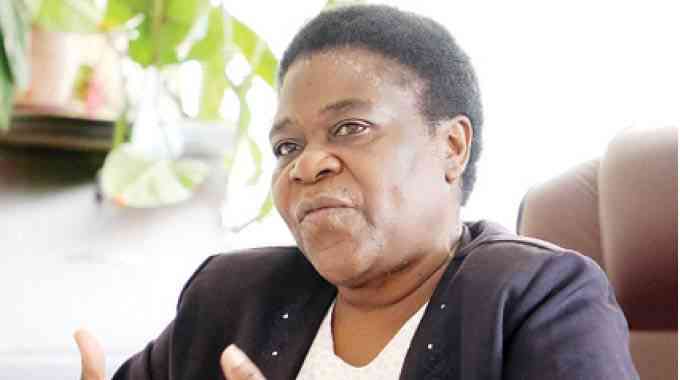 Bulawayo councillors want to engage Provincial Affairs minister Judith Ncube to unlock funding for the completion of the Luveve road rehabilitation project.
The road works, which started last September, were expected to be completed in December the same year with a budget of US$1, 2 million.
Ward 9 councillor, Donaldson Mabutho, said the slow pace of the rehabilitation project was worrying.
"Our minister is our mother," Mabutho said.
"Only she has the power to pass our message for assistance to the cabinet and President Emmerson Mnangagwa.
"We want to request for more funds to finish Luveve road works as reports of residents being run over by motorists are on the rise."
The rehabilitation, which was supposed to be done in 90 days has suffered several setbacks including funding shortfalls. Earlier this year, council said they had to stop work because of wet conditions. The Luveve road works fall under the Emergency Road Rehabilitation Programme (ERRP).
Related Topics