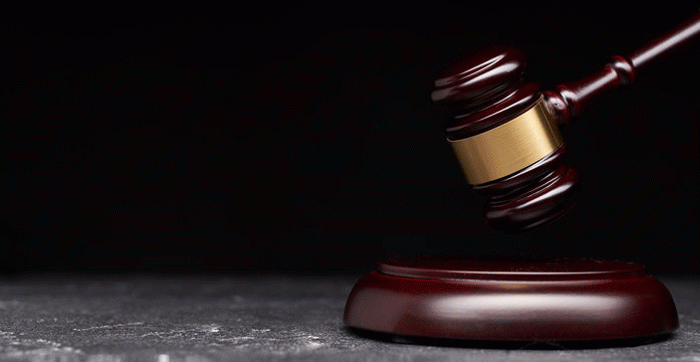 TWO members of the secessionist Mthwakazi Republic Party (MRP) who were arrested on September 5 last year while submitting a petition to the Bulawayo High Court have been fined US$100 each.
The activists were protesting "irregular" transfer of nine jailed party activists to Chikurubi Maximum Security Prison in Harare.
Goiste Moyo (Female) (35) and Lwazi Khanye (male) (30) denied the charge of participating in a gathering with the intent to promote public violence, and breaching peace or bigotry.
They were also facing an alternative charge of disorderly conduct in a public place.
The duo was represented by Nqobani Sithole when it appeared before the Bulawayo Magistrates Court.
On Tuesday, the duo was convicted and ordered to pay a fine of US$100 each for doorstepping the High Court.
Meanwhile, another MRP activist from Insuza, Matabeleland North province, Chrispen Jikidola Ncube was also arraigned before the courts on May 16.
He was arrested after he resisted the occupation of his village land by strangers. The State charged him with assault and malicious damage to property.
Ncube spent some days at Khami Prison and was released on bail to May 30. He is being represented by Nqobani Sithole.
Related Topics