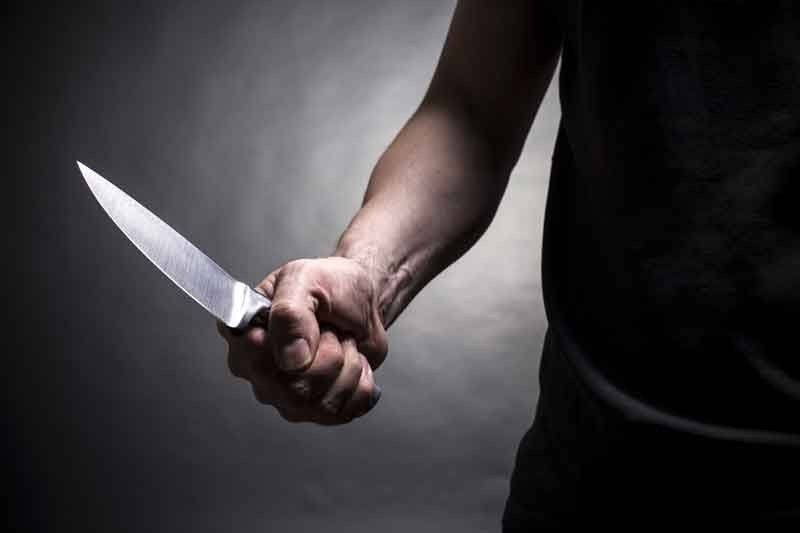 A Beitbridge man stabbed to death a cross-border tout notoriously known as amagumaguma for demanding money to facilitate the passage of four border jumpers.
Amagumaguma are known for violent crimes targeting Zimbabweans illegally crossing to South Africa. Luckmore Mabvanya (21) was told to apply for bail at the High Court when he appeared before Harare Magistrate Evelyn Mashavakure on Wednesday.
He will return to court on May 22.
Allegations are that on May 3 at about 9 pm, Mabvanya was paid 400 rand by four Zimbabweans to help them illegally cross the border to the neighbouring country. They met the now deceased, name not supplied, in the bush who demanded a bribe, and he was paid 200 rand. Mabvanya managed to assist the four border jumpers cross to South Africa where he left them at Shell service station in the neighbouring country,
On his way back, he met the now deceased in the bush who demanded a top-up saying 200 rand was too little. An altercation arose and the now deceased started assaulting Mabvanya. Mabvanya then stabbed the now deceased once in the chest and he fell down.
Related Topics