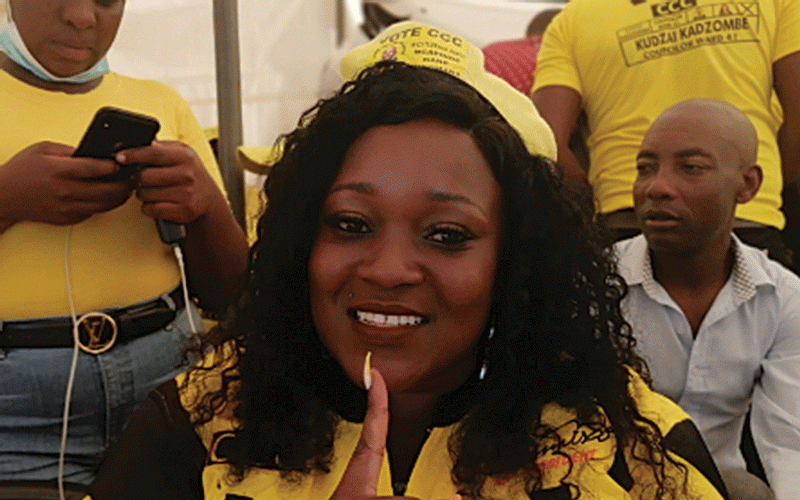 CITIZENS Coalition for Change councillor Kudzai Kadzombe who was recently arrested for reportedly assaulting a Zanu PF supporter has been released on free bail.
Kadzombe (40) appeared before Harare Magistrate Dennis Mangosi facing an assault charge.
Bail conditions were not discussed since she was coming from home, while the State remanded the case to October 2 for trial date.
Allegations are that on August 23, the complainant, Saeed Musaengana was on his way to cast his vote when two motor vehicles blocked him. Several people allegedly disembarked and provoked him.
The court heard that Kadzombe took advantage of the situation and grabbed Musaengana by the neck.
Musaengana reported the matter to the police, leading to Kadzombe's arrest.
Related Topics