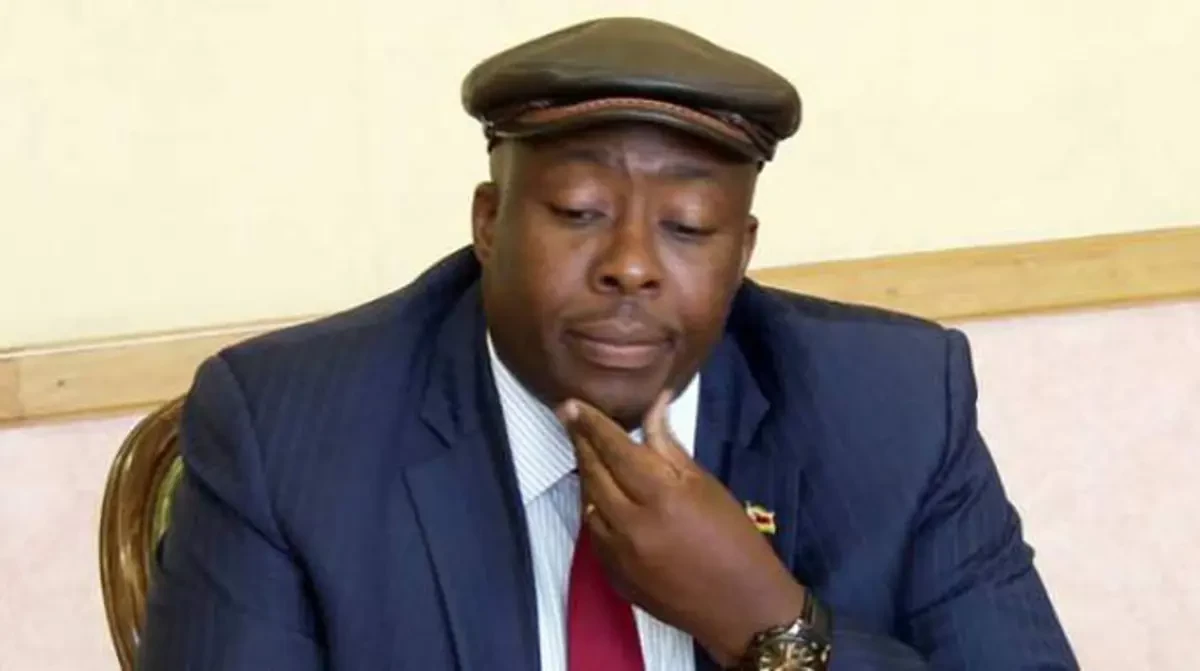 SELF-EXILED presidential candidate Saviour Kasukuwere is now pinning his hopes on the Constitutional Court (ConCourt) to rule in his favour before Wednesday after it emerged that ballot papers will start being printed on the same day.
ConCourt judge Justice Paddington Garwe said ballot papers would be printed on Wednesday during the case management on Thursday.
Garwe said the submission and determination of the case should be done before that date.
Kasukuwere, represented by advocate Method Ndhlovu, consented to having the matter being heard on Tuesday, giving the judges the same day to deliver a ruling before the printing of the ballot papers.
Zimbabwe Electoral Commission (Zec) lawyer Tawanda Kanengoni, concurred saying the printing of the postal dates starts on Wednesday.
Kasukuwere's candidature was challenged by a Zanu PF member, leading to the High Court nullifying his candidature and forcing him to approach the Supreme Court.
The Supreme Court upheld the High Court ruling and Kasukuwere had to approach the ConCourt to rescue his bid.
In his appeal, Kasukuwere said the Supreme Court rendered its decision on a constitutional matter.
He said this infringed on his right to the protection of the law.
"I contend that the Supreme Court rendered a decision, in a constitutional matter, whose effect is to infringe on my right and the protection of the law," Kasukuwere submitted.
"The decision of the Supreme Court does violate the common law of Zimbabwe and is, in fact, an abrogation of the judicial function, which requires that the judge renders his judgment in accordance with the express dictates of the law."
Related Topics