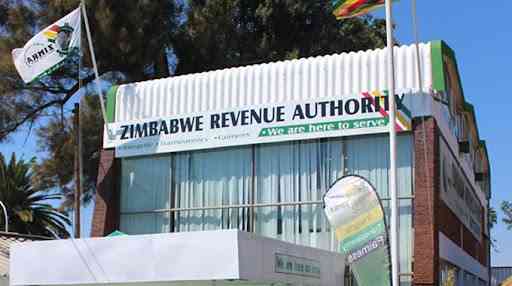 ZIMBABWEANS based in neighbouring South Africa, who are holders of Zimbabwe Exemption Permits (ZEPs), will be able to bring their possessions, including vehicles to the country duty free.
Announcing the exemption, under the new Flexible Customs Administration Mechanism for the returning citizens, Zimbabwe Revenue Authority (Zimra) head corporate affairs Francis Chimanda said: "The flexible arrangements approved at government level are designed to enable the smooth clearance of the targeted travellers by simplifying the clearance process for the travellers and for their qualifying goods.
"The specified travellers are, therefore, urged to take full note of the detailed requirements in the notice and to prepare and ensure that they meet the stipulated requirements.
"This flexibility is not open to any other traveller or goods, except the specified travellers and their qualifying goods. All goods should be properly declared on arrival at the ports of entry."
However, there are a number of conditions which must be met in order to qualify for duty-free clearance.
Imported personal goods must have been owned by the ZEP holder for at least six months prior to their return to Zimbabwe.
Vehicles must be valued at less than US$40 000, and pre-owned goods of a capital or commercial nature must have been used exclusively in the ZEP holder's business.
In order to be considered for duty-free clearance, ZEP holders should present a number of documents to Zimra, including a copy of their ZEP permit, proof of termination of employment (if applicable), proof of absence from Zimbabwe and a declaration stating that the goods are intended for their own use in Zimbabwe.
Related Topics