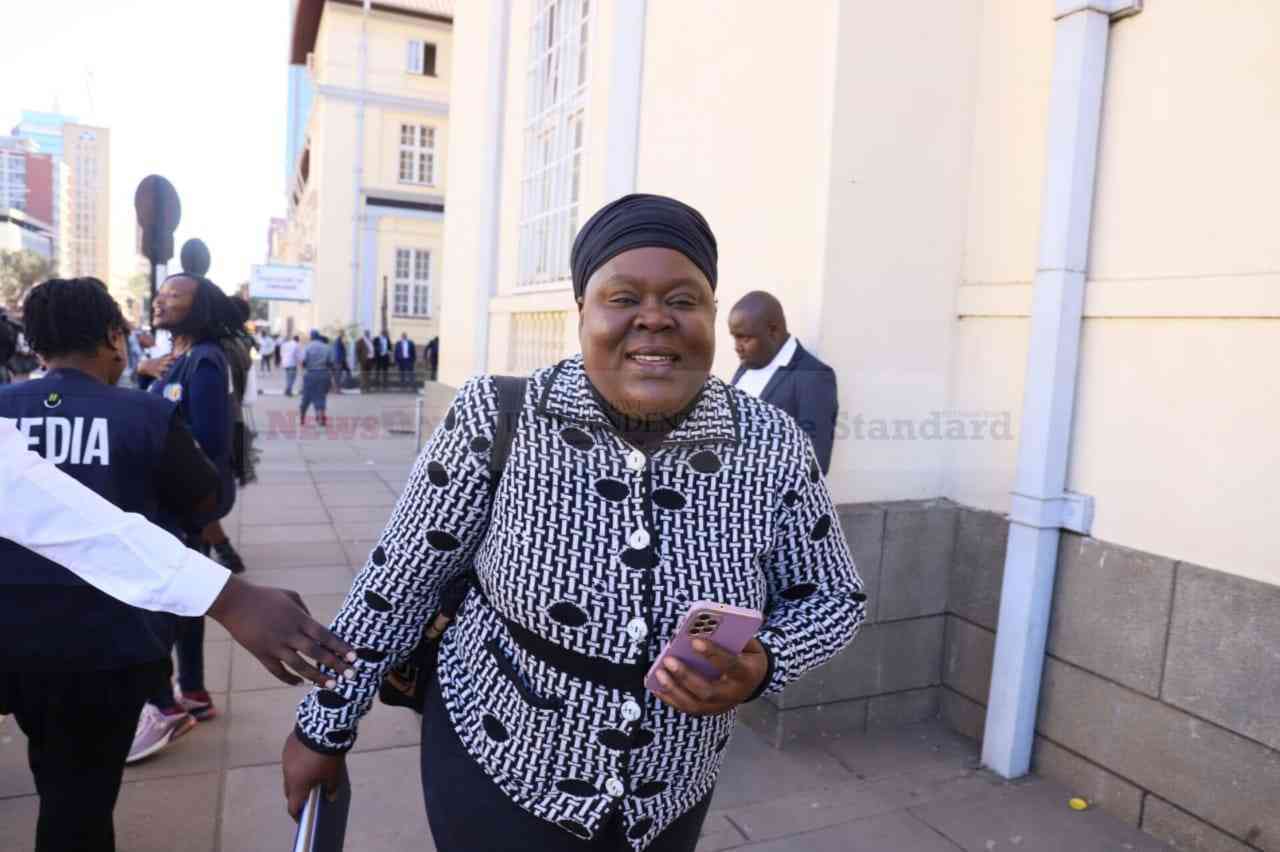 Opposition party Labour, Economists and African Democrats (LEAD) presidential candidate Linda Masarira's High Court application challenging the Zimbabwe Electoral Commission (ZEC) for rejecting her nomination papers to participate in the August 23 general elections has been dismissed with costs.
Masarira took ZEC to court after failing to raise the US$20 000 fee required to enter the presidential race.
She argued that she intended to pay using real time gross settlement (RTGS), but the presiding officer insisted on cash or payment through the ZimSwitch Instant Payment Interchange Technology (Zipit) system.
"My application was dismissed with costs. The judge only read the operational part of the judgment. We will only get to know the reasons when we get a copy of the full judgment. The way forward will be determined after reading the full judgment. The struggle continues unabated," Masarira said after the session.
The full judgment, in which a full explanation as to why the application was thrown out, will be handed down later today or early Friday morning tomorrow according to her lawyer.
More to follow…
Related Topics