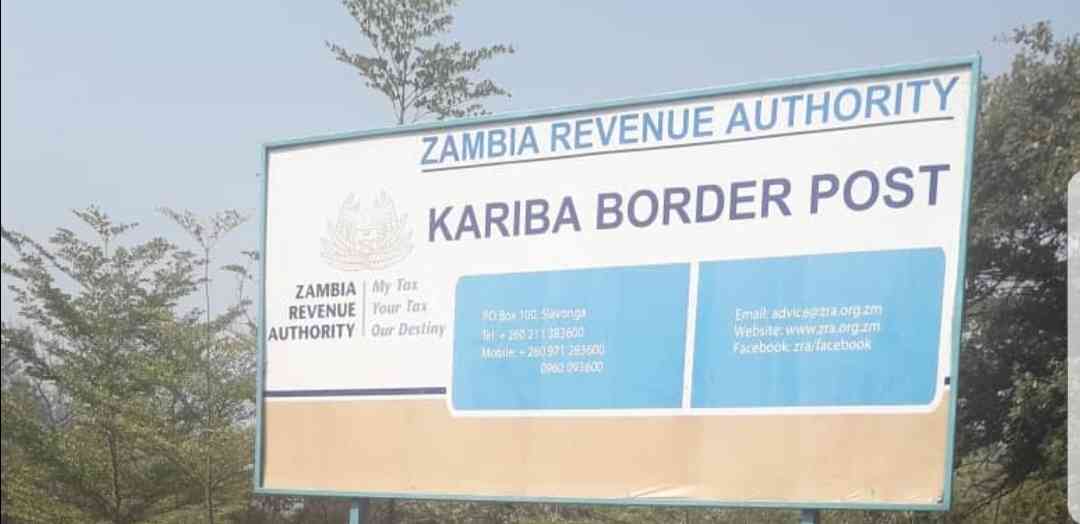 THE Zimbabwe Revenue Authority (Zimra) has suspended entry for buses carrying cross-border traders and for vehicle importation at the Kariba Border Post.
The development comes as Zimra struggles to address the increasing congestion and ensure smooth flow of cross-border traffic at Kariba.
The authority said effective from Thursday this week, all cross-border passenger ferrying buses and vehicles imported from the Far East transiting through Zambia from the port of Dar es Salaam in Tanzania would be required to use the Chirundu One-Stop Border Post.
"The decision to suspend Kariba Border Post comes as a result of the current infrastructure being stretched beyond its capacity to handle the growing cross-border traffic," Zimra said in a statement yesterday.
"This congestion has not only caused delays and inefficiencies, but has also had a negative impact on ongoing government projects aimed at refurbishing the Kariba Dam wall structure and the hydro-power plant, both of which are critical national resources."
The authority said intervention measures had been put in place in collaboration with the Zambia Revenue Authority to manage the adjustments of the port of entry in Zimbabwe and the port of exit in Zambia.
"Declarations that have already been received and processed through the automated platforms of each authority will be handled accordingly. It is important for all fresh declarations to reflect the changes implemented by this notice.
"Stakeholders, including cross-border passenger bus operators, importers of vehicles, their clearing agents, and cross-border travellers, are urged to adhere to this directive and make use of Chirundu One-Stop Border Post as the alternative port of entry," Zimra added.
The tax collector has been battling an increase in traffic volumes at the Kariba Border Post, which had led to delays in clearing goods and vehicles.
The queue of imported vehicles had reached the Kariba Dam wall since the beginning of this year as importers ditched the Chirundu Border Post used by haulage trucks.
Related Topics