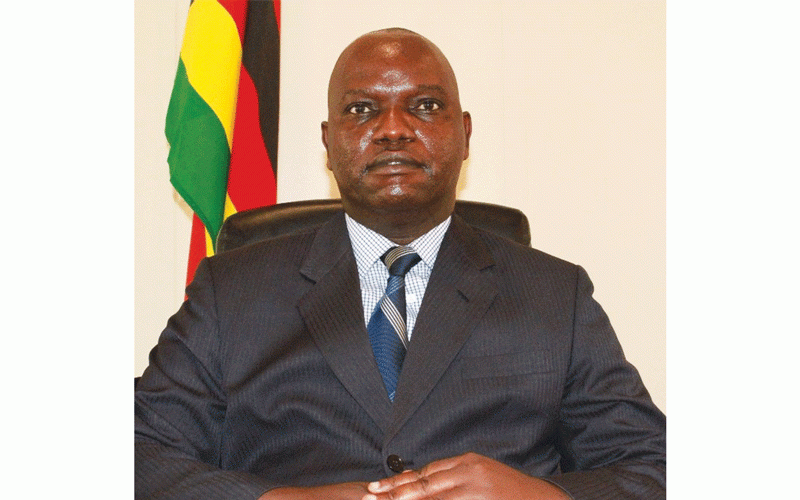 ZIMBABWE'S embassy in Sudan has had its property looted by the Rapid Support Forces (RSF) in the ongoing conflict that has clocked three months and killed more than 2 000 people.
The conflict, which started in mid-April has displaced more than 1,6 million people, according to the Armed Conflict Location and Event Data Project.
Foreign Affairs and International Trade ministry spokesperson Livit Mugejo yesterday told journalists that the home of Zimbabwe's ambassador to Sudan Emmanuel Gumbo was not spared by the looters.
"The Ministry of Foreign Affairs condemns in the strongest terms the Rapid Support Militia (RSF)'s storming of the embassy and the home of the Zimbabwean ambassador, and the theft of valuables, in flagrant violation of international norms and laws concerned with the sanctity and protection of the headquarters and property of diplomatic missions," Mugejo said.
The Zimbabwean government called on the international community to condemn the terrorist and criminal behaviour of the militia.
Mugejo said the rebels took advantage of the evacuation that had taken place to loot the embassy.
"I can confirm that our properties in Sudan were destroyed by some of the fighting forces in the country taking advantage that we had evacuated our people," he said.
Government evacuated more than 100 Zimbabweans from Sudan after warring factions agreed to a 72-hour ceasefire to allow foreigners to leave.
"It's not only Zimbabwe but most countries as well. We have reports that most of the countries' properties were also targeted as sheer criminality taking advantage of the war to loot properties of our diplomats and our embassies there. This is an unfortunate incident currently happening in Sudan," Mugejo said.
Sudan is in the middle of a bitter war pitting the army and the rival RSF with the power struggle between the two sides turning the capital, Khartoum into a war zone.
The conflict erupted in April following a dispute over a plan for a transition to elections under a civilian government, four years after long-serving autocrat Omar al-Bashir was overthrown during a popular uprising.
Forces loyal to the two rival generals are vying for control, and as is often the case, civilians have suffered the most.
Related Topics