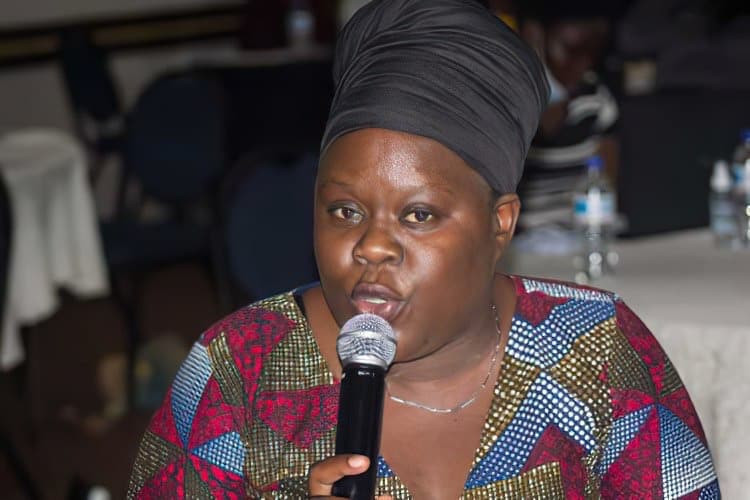 The number of female candidates for the August 23 harmonised elections is set to drop significantly this year due to several challenges including the exorbitant nomination fees set by the Zimbabwe Electoral Commission, the NewsDay has heard.
Female politicians attending the Transformative Feminist Leadership Training hosted by the Institute for Young Women's Development recently reiterated calls for women to support each other in their quest for leadership positions.
In an interview during training, leader of the opposition Labour, Economists and African Democrats (LEAD) Linda Masarira said the August 23 election is likely to have the lowest number of women contesting due to the exorbitant nomination fees.
"The 2023 elections will have the lowest number of female candidates running for office, particularly, because of the astronomical candidate nomination fees that were pegged by Zec.
"Most women are not financially independent and they do not have financial resources. It is not easy to raise US$1 000 in this economy. Raising funds for political campaigns is one of the challenges facing women," she said.
Mashonaland East Proportional Representative in the National Assembly, Brightness Mangora said women in politics and decision-making positions were also affected by differences in political preferences.
Mangora said female politicians were divided and did not speak with one voice and struggled to focus on one goal because of political differences.
Nomination courts are sitting around the country today.
Related Topics