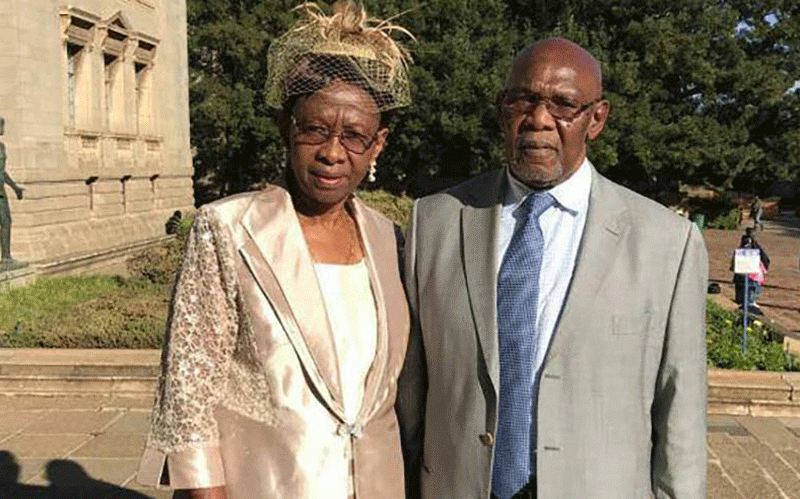 WIFE of the late liberation stalwart and national hero Dumiso Dabengwa's widow, Zodwa, has died.
Family spokesperson Sijabuliso Dabengwa confirmed Zodwa's death yesterday saying she died in the early hours of Thursday morning in the United Kingdom due to suspected COVID-19 complications.
Sijabuliso said funeral arrangements would be announced later considering that she died in a foreign land where they close offices during the weekend.
"We have not started arrangements for the funeral yet, we will see from Monday. She died in the United Kingdom from suspected COVID-19 complications. The UK closes offices during weekends," he said.
"She had an operation long back in South Africa. After her husband died, she was invited by her children to the United Kingdom and went to stay there in 2019. She could not come back since then after she was affected by COVID-19 regulations until she died on Thursday."
Her husband, Dumiso, died in 2019 at the aged 79 in Kenya en route to Zimbabwe from India, where he had gone for medical treatment.
He was declared a national hero and was buried at his rural home in Ntabazinduna, Matabeleland North province.
Related Topics