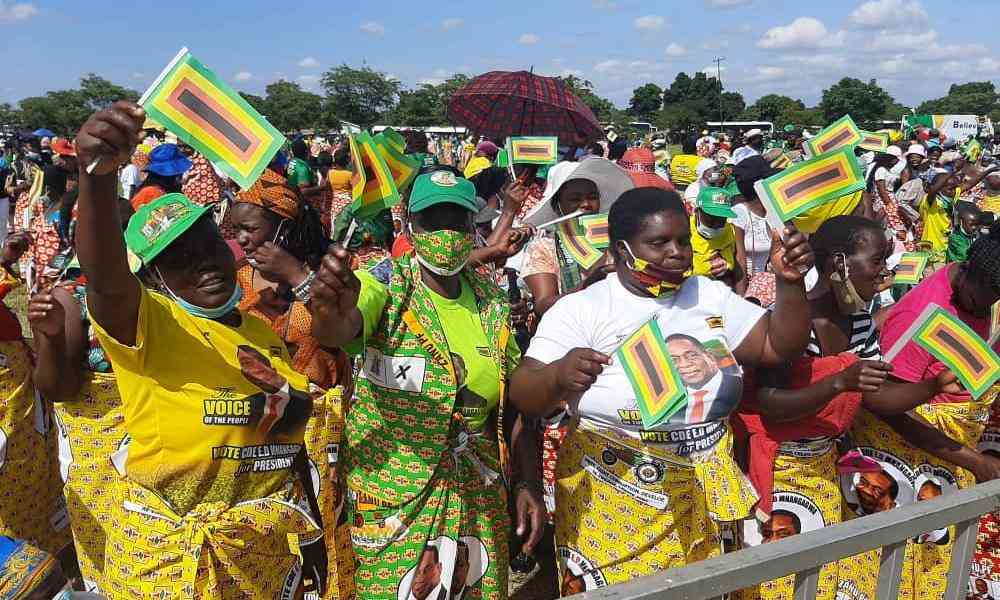 ZANU PF Midlands youth quota candidate David Kudakwashe Mnangagwa has turned to sport as one of his campaign strategies ahead of August 23 elections.
Last week, Dvaid, who is President Emmerson Mnangagwa's nephew, was in Gokwe, where he donated soccer kits to 60 teams.
David told NewsDay Weekender yesterday that he would help develop sport in communities around the province to promote health lifestyles and peace among people.
"The country is grappling with the problem of drug and substance abuse, especially among the youths," he said.
"Sport is key in fostering mental and physical health, hence the move to promote it in the Midlands. What I have done in Gokwe is a series of what I intend to do at grassroots level throughout the province."
Asked if the move was not a campaign gimmick ahead of the August 23 harmonised elections, Mnangagwa said: "Yes, I might be from Zanu PF, but the social problems like drug abuse we are facing as a country know no political boundaries."
He said sport could also unite people regardless of political affiliation.
"At the end of the day, the sportsmanship we are cultivating in our communities should cascade to healthy political contestation among candidates," David said.
"The best candidate and party should win with our communities maintaining peaceful co-existence."
Government last year announced that the Electoral Amendment Bill 2022 on the women and youth quota had been approved and awaits to be debated in Parliament.
Related Topics