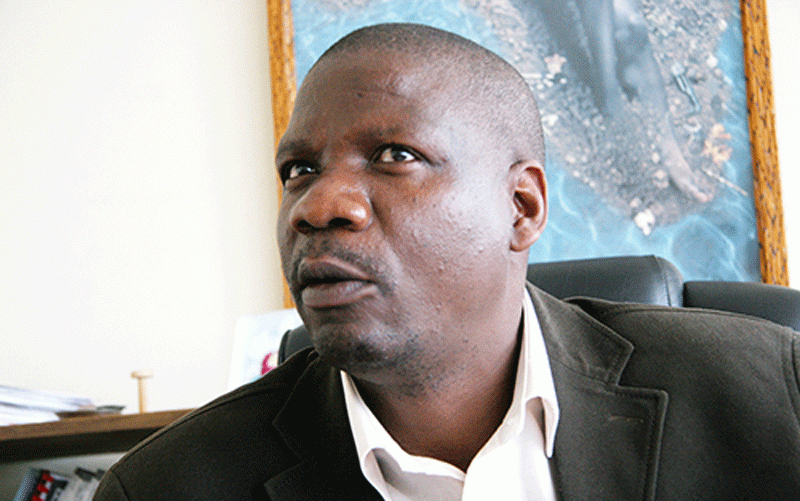 CALLS for the government to redollarise Zimbabwe's economy are growing louder, with labour unions saying it would arrest inflation which has wiped out salaries.
Zimbabwe's month-on-month inflation spiked to 15,7 percent this month after gaining 13,3 percentage points on the April 2023 rate of 2,4 percent, while on an annualised basis, it rose to 86,5% from 75,6% previously.
In an interview yesterday, Zimbabwe Congress of Trade Union secretary-general Japhet Moyo said government should dollarise and also pay workers competitive wages.
The country first dollarised in 2009 after a global 500 billion percent inflation record decimated the local currency which was revived in February 2019.
"Unfortunately, this situation is likely to continue until we have a stable exchange rate. At the moment, prices will continue to be adjusted upwards in response to the parallel market rate because this is where the majority get their foreign currency, and it has not been possible to regularly review wages at the rate at which prices are adjusted," said Moyo.
"The market has dollarised, and those going against it by continuing to pay workers Zimdollars is literally enslaving the workers. The market dictates, and that is what is on the ground," Moyo said.
Zimbabwe Nurses Association president Enock Dongo expressed concern over the weakening purchasing power of wages.
"This month the salaries have already been eroded, and prices are increasing, driven by the rising black-market exchange rate," Dongo said.
"This has left civil servants in serious critical need of basic commodities to feed themselves and their families. Government should urgently address the issue of prices in the market, otherwise we will see a lot of families failing to survive."
He said Zimbabwe would also suffer from lack of production in the industry when workers are disgruntled.
Amalgamated Rural Teachers Union of Zimbabwe president Obert Masaraure called for urgent action to address the impact price spikes were affecting teachers.
"With the Zimbabwean dollar trading at a staggering rate of 1:2 360 against the US dollar at the official bank rate, and 1:4000 on the parallel market, a teacher's salary has been reduced to a mere US$32," he said.
"Even with additional allowances, the total monthly income barely reaches US$282. This leaves teachers far below the minimum standard of living, falling significantly short of the basket of needs pegged at US$1 936 for an individual and US$3 695 for a family of five, excluding rent and school fees."
Masaraure accused the government of impoverishing teachers by failing to address the economic conditions.
He called on government to crack down on corruption and fiscal leakages, redirecting funds towards financing education and fair salaries.
Progressive Rural Teachers Union of Zimbabwe president Takavafira Zhou called on civil servants to fight for a US$540 basic salary as a matter of urgency.
"We have nothing to fear except fear itself," he said.
Public Service, Labour and Social Welfare secretary Simon Masanga said he was not in a position to comment on the issue.
Related Topics