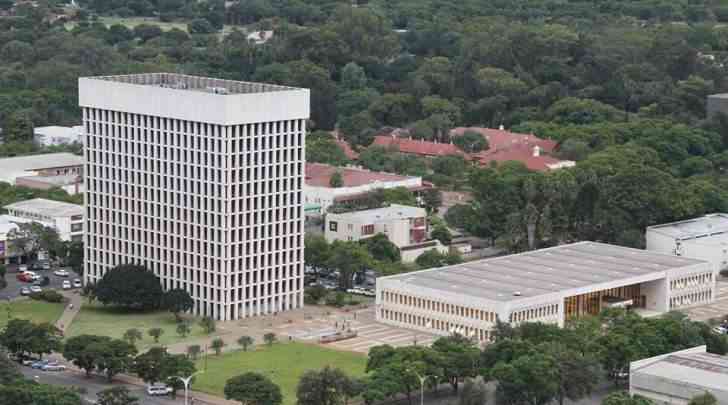 THE Bulawayo Progressive Residents Association (BPRA) has castigated the manner in which ward budgets are being handled by the council saying the outcome of the allocations were not visible at ward level.
This follows indications by council that its 2023 budget will include ward-specific allocations.
BPRA chairperson Ambrose Sibindi yesterday told NewsDay that there was nothing to show for the implementation of ward-specific budgets.
"We had a consultation meeting with them and they said the budgets are there on their papers. However, we want implementation of the budgets and to know how much was allocated to each ward," Sibindi said.
"We want to account for every cent that we are given by council, and to know at the end of the year what has been achieved by every ward. We want visibility of the budgets on the ground and on council papers."
Council's finance and development committee chairperson Tawanda Ruzive said: "There is a thing called extension funds in each ward whereby residents pay their rates. From that money, 3% is kept aside for the ward. The more residents pay their rates, the more money they will have to do projects in their wards," Ruzive said.
Late last year, BPRA demanded a ward-specific budget after rejecting the proposed 2023 budget that was unveiled by council.
BPRA secretary for administration Thembelani Dube had said the budget did not address specific needs of the city's different wards.
"We want the budget to be ward specific and to show how much will be spent on specific priority areas in a specific ward," Dube had said.
Under the proposed 2023 budget, rates and tariffs are pegged in United States dollars with the option to pay in local currency at the prevailing rate of the day.
Related Topics