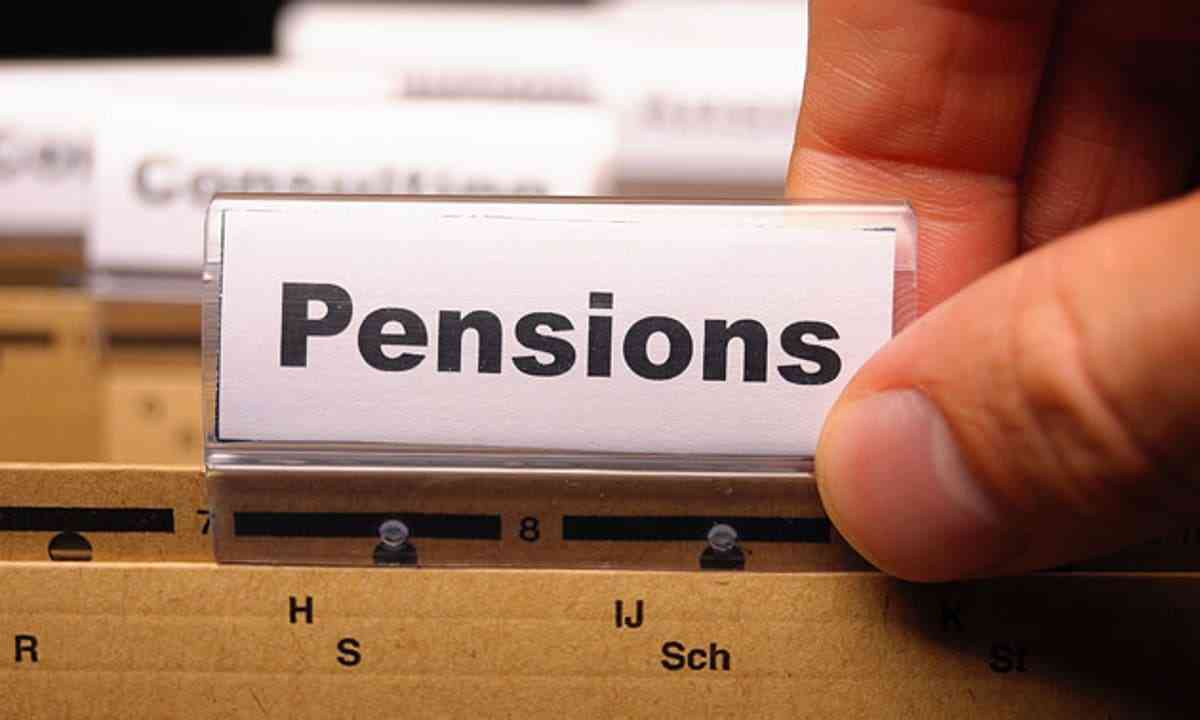 ZIMBABWE'S pension funds paid over US$108 million during the first three months of this year importing systems, according to the Insurance and Pensions Commission (Ipec).
Ipec says the imports should be reduced and the funding paid to members.
If the import cost can be reduced, the money can be used to help pensioners, Ipec points out.
"We did an inspection of the industry and we established that over 60% of the industry's systems are imported from South Africa," Ipec pensions director Cuthbert Munjoma told businessdigest on the sidelines of the Zimbabwe Association of Pension Funds 48th AGM and conference held in Victoria Falls recently.
"You will realise that these pension funds used around US$108 million in the first quarter. We are saying, "rather give that money to the pensioner".
"If you import a system, you pay user licences, which are also being paid in forex. If you look at it, any one of us has a system. It's as good as having each one of us having their own railway.
"There is scope to share. If you look at the size of our market, in other countries the whole market is smaller than one pension fund. For example, Eskom South Africa, it's a US$16 billion fund. Ours is US$2 billion, meaning the entire industry can be using one system."
Munjoma, however, said because of competition, players were not willing to share.
He urged parastatals to lead on information and communications technologies infrastructure sharing considering that they were not in competition.
"We are urging state-owned enterprises, such as Zesa pension fund, Grain Marketing Board pension fund, National Railways of Zimbabwe pension fund, to say you are not in competition, you are pension funds that are State-related," Munjoma said.
"Why can't you consider buying one system and mitigate costs? We have written to them and we are selling the idea to save on importation costs. We are saying give the pensioners this money."
On expenses, he said there were still some funds that were not complying with the regulator's call to reduce costs.
Last year, Ipec introduced an expense framework that sought to ensure that costs were reasonable.
"We are worried as a regulator at the costs of looking after these funds. Although we introduced the expenses framework, we still have some pockets of non-compliance around this," Munjoma said.
"Among these are the stand-alone pension funds. They are entering into collective bargain arrangements to pay workers in United States dollars. The salaries are very high compared to other industries."
Related Topics