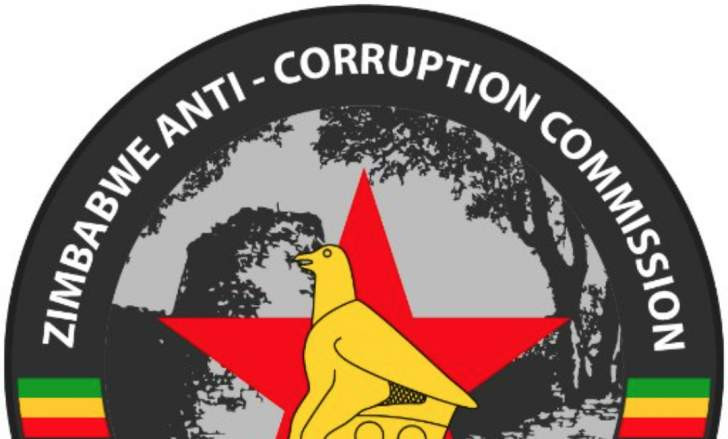 THE Zimbabwe Anti-Corruption Commission (Zacc) has courted the ire of Karoi residents who are accusing it of crippling council operations in the small farming town.
Last week, Zacc, however, defended the arrest of top Karoi Town Council officials despite this having led the local authority to run on a skeletal staff complement.
Speaking during an interface meeting with residents last week, Zacc public education manager Munyaradzi Magiga said they had no powers to interfere with court proceedings.
''Our plea as residents is that the court proceedings are taking too long. We direct our anger as residents and ratepayers to Zacc following the arrest of top council officials," said a resident, Shadreck Mahwande, during the meeting.
"We now have too many officials in acting positions and cannot give binding solutions administratively. Those arrested and suspended are on full salary and benefits.
But Magiga defended the anti-graft body saying the arrests were conducted professionally.
''We are all waiting for the courts to give their verdict on those matters. As Zacc, we cannot be seen pushing the Judiciary to speed up the process," he said.
"Every institution has its independence to discharge its mandate and duties. The court must either convict or free any suspects arrested that are innocent until proven guilty. We cannot force the courts to speed up the proceedings and we are waiting for our input in terms of evidence gathered during investigations."
Arrested top officials include town secretary Wellington Mutikani, finance director Tongai Namusala, housing director Sibongile Mujuruki, administrator Hastings Makunda, and housing officer Admire Jimu.
Related Topics