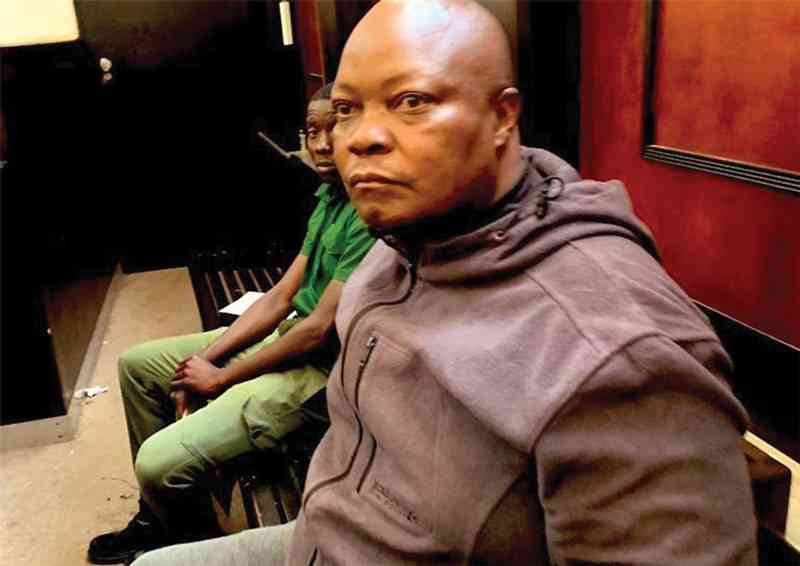 LAWYERS representing opposition legislators Job Sikhala and Godfrey Sithole yesterday grilled a State witness when they appeared before Harare magistrate Tafadzwa Miti on charges of inciting public violence. Both MPs are denying the charge.
Sikhala was represented by Harrison Nkomo and Jeremiah Bamu. Sithole was represented by Oliver Marwa.
Nkomo was the first to quiz the State witness Edmor Runganga, an investigating officer, who confessed that he was not aware of the video in which Sikhala is said to have incited violence over the alleged murder of opposition CCC activist Moreblessing Ali in Nyatsime in June last year.
"I don't know who posted the video on social media. I don't have any evidence of Sikhala recording the video," Runganga said.
"I don't have any evidence of the accused persons providing transport for people according to the video. I don't have evidence that supports that the accused were driving around Nyatsime."
Runganga went on to tell the court that he had not produced the video linked to the crime, and had not mentioned the name of the WhatApp group where the video was posted.
"Let's be fair that today you are leaving the court without giving evidence of how the two accused persons are linked to inciting public violence?" Nkomo asked.
Oliver Marwa also cross-examined the witness.
"According to the witness, the second accused person Sithole did not post the video, hence he did not incite public violence as they both did not make a common purpose to post the video, so then why is he charged with an offence together with Sikhala?" asked Marwa.
He added: "You are a dishonest witness... when you answer you start dodging questions and not being upfront as what you are saying is opposing what the State papers say, how does the court trust you now after this?"
Miti postponed the case to today for the second witness' cross-examination.
Related Topics