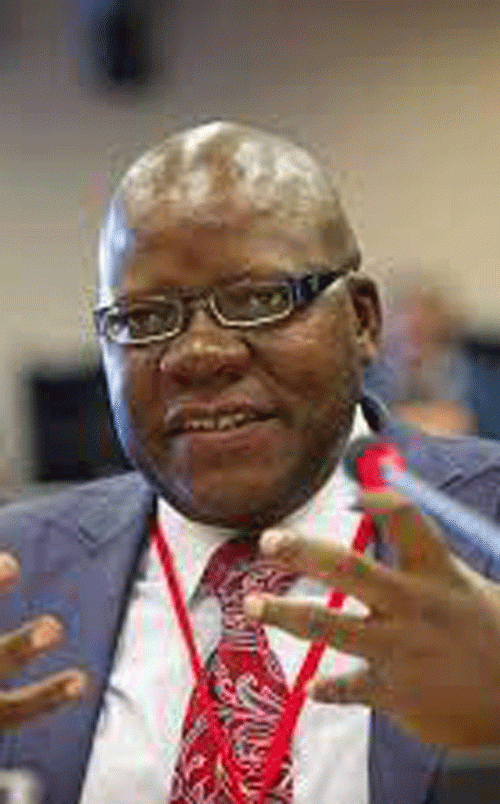 A THIRD witness in Tendai Biti's assault case, Michael Van Blerk, yesterday accused the former Finance minister of misleading his lawyer on the questions they be should asking.
Van Blerk told Biti's lawyer, Alec Muchadehama that the instructions he was receiving from his client on the questions to cross-examine him had nothing to do with the assault charge he is facing.
Muchadehama had asked Van Blerk questions to do with the Airport Road project and City of Harare agreements among other questions.
But Van Blerk said Biti should instruct his lawyer to ask questions about the assault case because he was not interested in talking about Pokugara Properties since he had left the company.
Biti is accused of verbally assaulting businesswoman and investor Tatiana Aleshina at the Harare Magistrates Court in 2020.
Last week, Van Blerk told the court that he had to intercept a visibly angry Biti as he charged aggressively towards Aleshina.
During his testimony, Van Blerk told the court that when the incident took place he was standing in the courtcorridor with Aleshina and Simbarashe Kadye.
"I heard Biti shouting and charging towards Aleshina and I jumped in between to defend her," he said.
He said Biti was shouting "stupid, stupid" as he charged towards Aleshina, who he said did not say anything in response to Biti's violent action as she was in shock.
The matter was remanded to May 22 for continuation of trial.
Related Topics