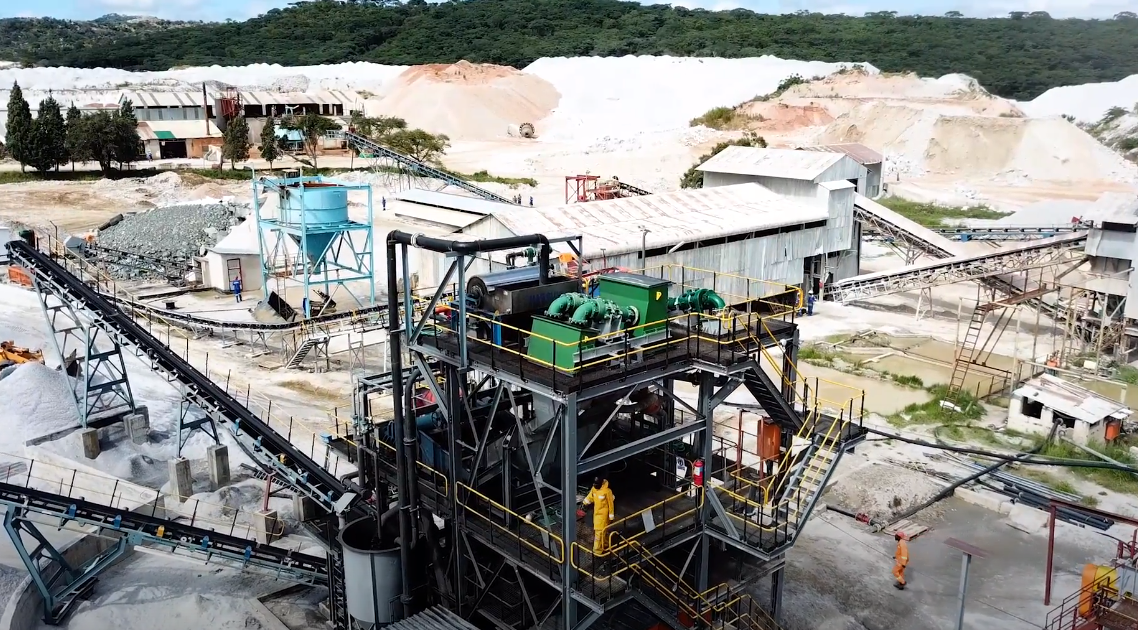 ZIMBABWE'S largest lithium mine Bikita Minerals, currently owned by China's Sinomine Resource Group, has been ordered to suspend operations until it complies with legal provisions that include labour, environmental and immigration laws.
Sinomine acquired Bikita Minerals which was previously controlled by German investors through African Minerals Ltd for US$180 million in January last year.
Despite surges in production, working conditions reportedly deteriorated as workers were allegedly subjected to ill-treatment, poor remuneration, while being accommodated in inhumane facilities and were not registered with such statutory bodies as the National Social Security Authority.
Mines and Mining Development deputy minister Polite Kambamura confirmed the suspension which came after an inter-ministerial audit last week.
Government officials have since also met management at Sinomine.
"It's a temporary suspension of operations. There were issues that government noted that the mine was not complying with," said Kambamura. "We had a checklist and we were ticking. Anything that the company wasn't complying with we ticked and ordered it to correct before reopening.
"The audit was done by an inter-ministerial team looking at issues like immigration, labour laws, export laws, environmental laws and so forth. Once the mine puts the house in order, its authorities will call us to re-inspect. If it's complying we will issue a reopening order."
Kambamura described the suspension order as a good example of government stamping its authority.
Bikita Minerals manager David Mwanza said the mine will address issues raised within seven days.
"As a law-abiding corporate, we remain committed to fully comply with all requirements of the law and expect to resume operations once all the outstanding issues have been addressed," he said.
"In the meantime, the company's leadership is working closely with all relevant authorities to ensure that the matter is resolved within the stipulated time frame."
He said the seven-day period will see all employees staying at home except for those in care and maintenance.
"Those on essential services will be required to perform their prescribed duties," he said.
Centre for Natural Resource Governance director Farai Maguwu welcomed government's decision to suspend operations at Bikita Minerals, claiming that there was massive looting of lithium at the mine.
"That's the right thing to do. There is no hurry. It is better to keep our lithium while we put our house in order than to give away our natural capital for a song. We can never recover that which we have lost. There has been massive depletion of lithium reserves at Bikita Minerals in recent months and yet the country has nothing to show for it," he said.
Bikita Minerals employs 860 people.
Related Topics