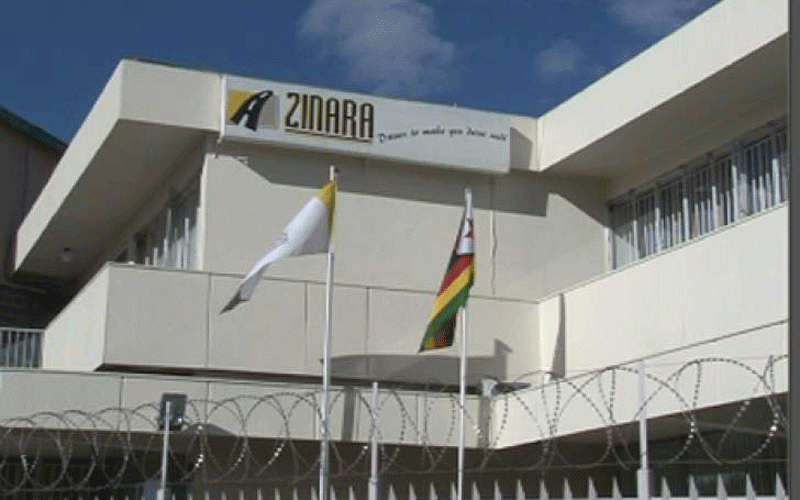 THE Zimbabwe National Road Authority (Zinara) has warned private companies contracted by government to rehabilitate national roads against shoddy work after some of the rehabilitated roads developed potholes within a few months.
Government rolled out the Emergency Road Rehabilitation Programme (ERRP) in 2021 after President Emmerson Mnangagwa declared the country's roads a national disaster.
Under ERRP, the government is targeting to rehabilitate 10 000km of roads countrywide but mainly urban and trunk roads.
However, there is concern over shoddy work by some contractors, with government threatening to blacklist them.
Addressing delegates at a Zimbabwe International Trade Fair business conference in Bulawayo on Wednesday, Zinara chief executive officer Nkosinathi Ncube said they wanted value for money.
"Then there is the issue of value for money. For example, if we build a road in the central business district of Harare, we expect that road to last at least 5 to 10 years," Ncube said.
"So, when the contractor comes and get the money from the government and does a shoddy job and after three months there are potholes, you are not cheating the government but you are also cheating yourselves as well and you are killing the brand of the company
"But now what we do now through collaborations with other government agencies is we are pushing for value for money. And contractors that do shoddy jobs we now follow upon them because one of the most important mandates for Zinara is to follow up on how money was used."
There has been an outcry over the poor workmanship by some of the contractors, with the roads they worked on developing cracks and potholes just weeks after completion.
Related Topics