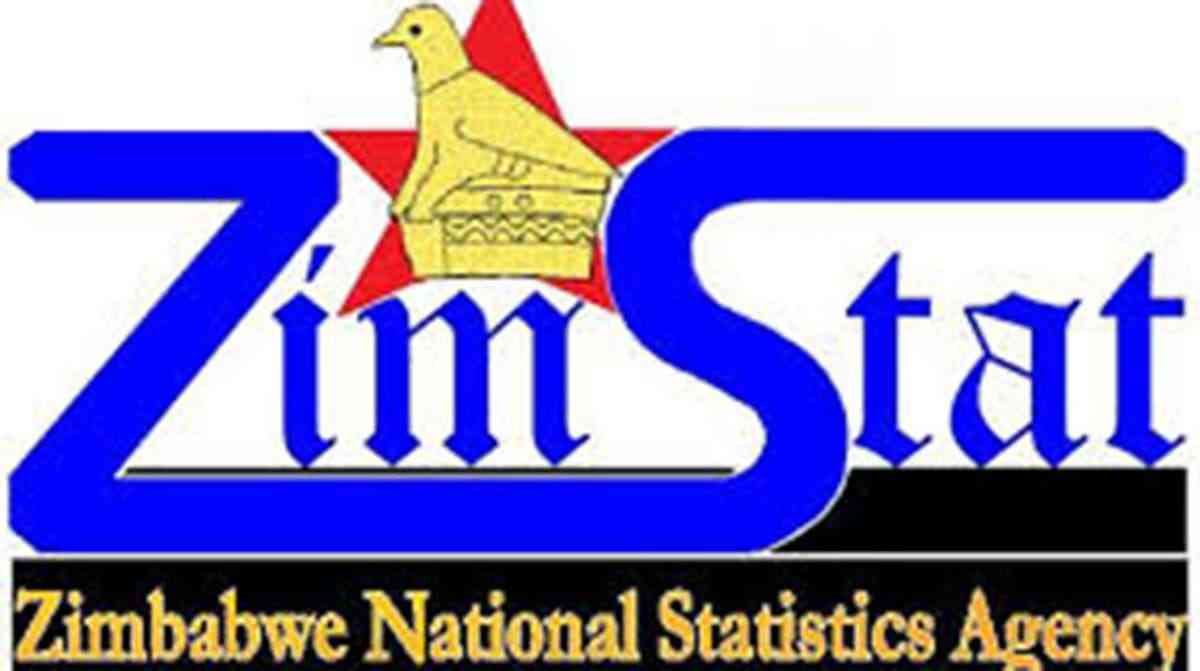 MORE than 2,8 million people of working age are unemployed in Zimbabwe, with Matabeleland North having the highest number, a Zimbabwe National Statistics Agency (ZimStat) report has shown.
The 2023 first quarter labour force survey report released by ZimStat yesterday revealed that the national unemployment (expanded) rate stood at 46,7%.
Across all provinces, expanded unemployment was higher for females than males. In Matabeleland North, 63,9% of males and 65,3% of females were reportedly unemployed.
At the national level, the expanded unemployment rate was 42,1 % for males and 52,1% for females.
"The total unemployment (expanded) for males is 1 370 724 and females amounted to 1 440 626 and the total was 2 811 350," the report said.
Harare accounted for the lowest number of unemployed people at 38,8% followed by Mashonaland Central with 42,9% of unemployed people.
Midlands province had the second highest percentage of unemployment at 58,1%.
The expanded unemployment rate trend in the first quarter of 2023 was at 19,3%.
Related Topics