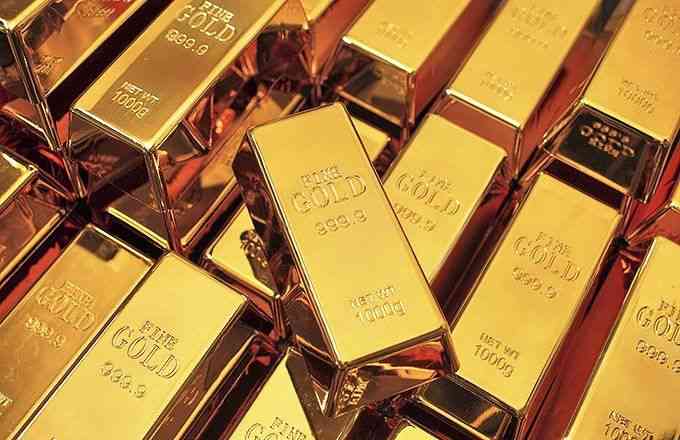 ZIMBABWE is losing out on tax revenues by failing to formalise the mining sector, the African Union (AU) said.
The AU, which is working on a skills development programme for women for its member states, noted that Zimbabwe could leverage on taxing the mining sector and formalising it to lessen the burden for women in mining.
AU commissioner for economic development, tourism, trade, industry and mining, Albert Muchanga told the Zimbabwe Independent recently on the side-lines of a Pitch Zone awardees meeting that Zimbabwe, like many African countries, had vast minerals which had remained unexploited.
"It is sad that at least 60% of Africa remains unexploited yet we have so many minerals. We are implementing the skills development programme for women. So for Zimbabwe, it can easily be implemented when the sector is formalised," he said.
"We are encouraging member States to ensure that the private sector comes up with initiatives that enable the formation of mining associations.
"Given that there is high informalisation of the sector in Zimbabwe, you will realise that formalising it is the way to go. This way, people will be able to pay taxes to the government to further formalise the sector," Muchanga added.
This is coming at a time when most artisanal miners are taking risks in mineral extraction.
Gold mining, in particular, offers a route out of extreme poverty, with mining accounting for 60% of exports from the country while it is estimated that informal mining accounts for two-thirds of this total.
Last year the Association of Mine Managers of Zimbabwe (AMMZ) made an indication that mine fatalities rose 37% by December, with 67 people having perished in mine-related accidents as mining firms, including illegal miners, faced funding challenges, hence bypassing protocols.
On the other hand, the lack of economic opportunities in other sectors also triggered an invasion by artisanal miners of abandoned gold mines.
"There is a need to improve governance in the sector and this will enable the upholding of safety standards in the sector, especially when it comes to women miners.
"We are also encouraging member states to come up with artisanal or small-scale mining strategies as well as associations," Muchanga said.
Prospects for growth in 2023 are low compared to 2022.
Key risks to the outlook for 2023 include fragile power supply, high costs, foreign currency shortages, an unstable tax framework and capital shortages.
Related Topics