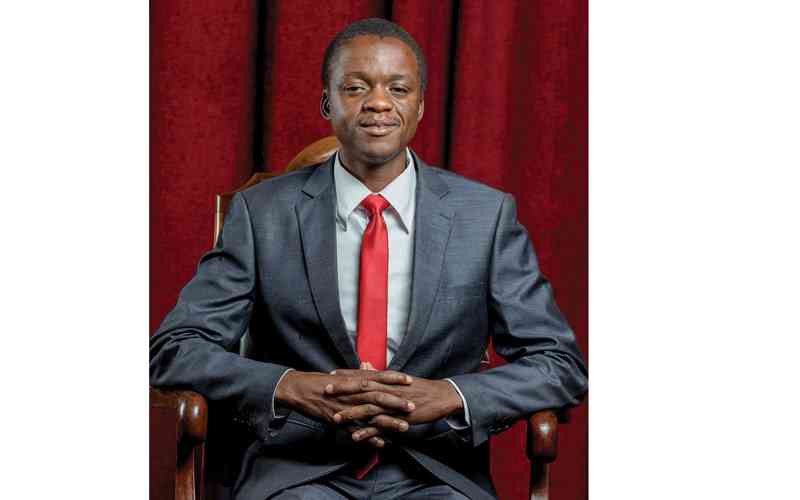 BULAWAYO City Council (BCC) is excavating trenches to prevent flooding and downstream erosion.
Deputy mayor Mlandu Ncube said they were recruiting locals for the exercise.
"We are working with community groups. We are doing this to ensure we deal with incidents of flooding while at the same time giving the jobless youths piece jobs," Mlandu said.
The project started on Monday and is expected to last four months covering all the wards in the city.
Town clerk Christopher Dube advised motorists to exercise caution during the exercise.
"Motorists using affected roads are urged to drive with care along deviations created, use alternative routes and obey traffic signs at all times. Instructions being issued by flagmen should be obeyed for motorists' safety," Dube said.
A number of Bulawayo suburbs such as Njube, Sizinda, Tshabalala and Nkulumane are now prone to flooding due to poor drainage systems.
Council has been blamed for failing to clear the storm water drain, leading to flooding.
The Matabeleland Institute for Human Rights (MIHR) hailed BCC's move.
The organisation also urges investment in the construction and maintenance of storm drains in the city.
"Residents can also organise themselves and offer their services to maintain local storm drains. Local leaders also need to urge residents to desist from polluting storm drains in order to prevent blockages.
"MIHR, therefore, urges Bulawayo residents to be responsible and ensure the opening of weep holes to minimise flooding in the communities."
Related Topics