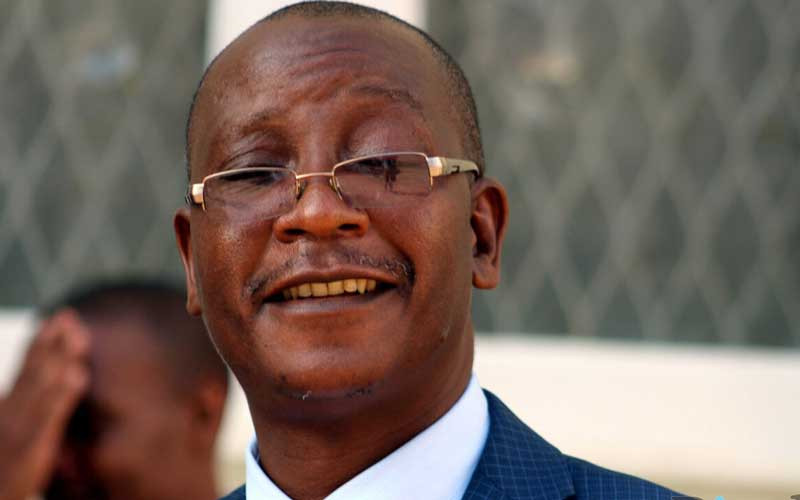 THE recent humiliating defeats suffered by President Emmerson Mnangagwa's allies in Zanu PF primary elections would not have a bearing on his re-election bid, analysts have noted.
A number of Mnangagwa allies among them Justice Mayor Wadyajena, Justice minister Ziyambi Ziyambi and Deputy Transport minister Mike Madiro lost in the first round and re-run of the party's primaries early this month.
Political analyst Eldred Masunungure said Mnangagwa could have long sensed that his allies would lose the polls, hence the creation of parallel structures to lead his re-election campaign.
"This is primarily because in anticipation of a potential Bhora Musango (protest vote), Mnangagwa has long crafted fall-back arrangements in the form of parallel structures led by the pervasive and proliferating 4ED outfits, especially anchored in the indigenous churches complemented by the allegedly intelligence-controlled Friends Association of Zimbabwe (FAZ) and Heritage formations," Masunungure said.
The FAZ, with links to the Central Intelligence Organisation, is accused of orchestrating massive rigging in Zanu PF primaries.
"These are explicitly for ED campaigns and not necessarily for Zanu PF as a party and their work is expected to forestall the repeat of the 2008 scenario whereby in many constituencies, MPs got far more votes than the presidential candidate. In short, l think the corrosive impact of the re-run defeats is likely minimal," Masunungure added.
Another analyst Rejoice Ngwenya said Mnangagwa would bank on the power of incumbency.
"Mnangagwa is safe all day because he controls the levers of institutional power. All State institutions are captured. However, it will certainly gnaw at his electoral base, but as long as candidates have been accepted, it shouldn't be a problem for him to rally Zanu PF," Ngwenya said.
Political observer Effie Ncube said there was nothing much to read from electoral defeats suffered by Zanu PF heavyweights and Cabinet ministers in the Zanu PF primaries.
"There is little relationship between the bigwigs being thrown by the wayside and lonely performance of the party in the general election," he said
"There are many factors that will decide the fate of President Mnangagwa. These include voter turnout, level of electoral intimidation, vibrancy and unity of the opposition, quality of the candidates and level of political consciousness amongst voters."
Addressing journalists in the capital on Monday, Zanu PF political commissar Mike Bimha said the party was eyeing a landslide victory.
Related Topics