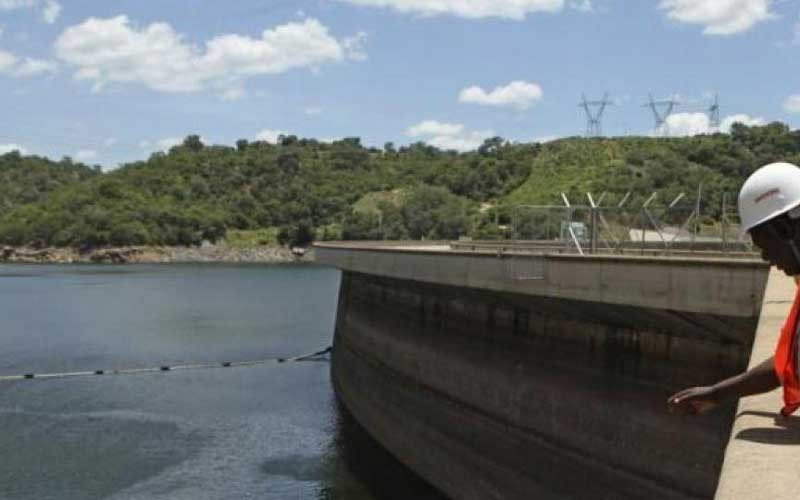 THE Food and Agriculture Organisation (FAO) says climate change has affected Lake Kariba as seen in ever decreasing water levels annually.
A drop in water levels has seen Zimbabwe and Zambia cutting down hydro-electricity generation.
With an installed capacity of 1080 megawatts, Zimbabwe was generating only 350MW as of yesterday.
Speaking at the launch of the Lake Kariba Inshore Fisheries Management Plan in Kariba, sub-regional co-ordinator for Southern Africa, Patrice Talla, said Lake Kariba was reeling from the effects of climate change.
"Climate change has affected Lake Kariba and its environs as envisaged by fluctuating lake water levels that have affected electricity availability," Talla said.
"Fisheries have also been affected by the changes. Research conducted in Lake Kariba has shown that increasing temperatures affect fisheries productivity and the fluctuating lake water levels affect the actual fishing activities by fishery-dependent communities."
Talla added: "Although we face these and many other challenges, this launch event meeting has presented an opportunity for key fisheries stakeholders to meet."
"Enhancing sustainability of small-scale fisheries of Lake Kariba is necessary for improving fisheries management and also improving availability of fish for food security and economic growth."
The fisheries management launch was held under the theme Sustainable utilisation of fisheries resources to promote the sustainable management, development and utilisation of the small-scale fisheries of Lake Kariba, Zimbabwe.
The plan was developed through the Technical Co-operation Programme between government and the FAO for Enhancing Community Resilience and Sustainability of Small-Scale Fisheries of Lake Kariba.
FAO is implementing another fisheries initiative jointly with government called the Fish for Africa, the Caribbean and the Pacific State (FISH4ACPS) project.
The FISH4ACP initiative aims to bolster fisheries and aquaculture value chains in Africa, the Carribeans, and the Pacific.
Related Topics