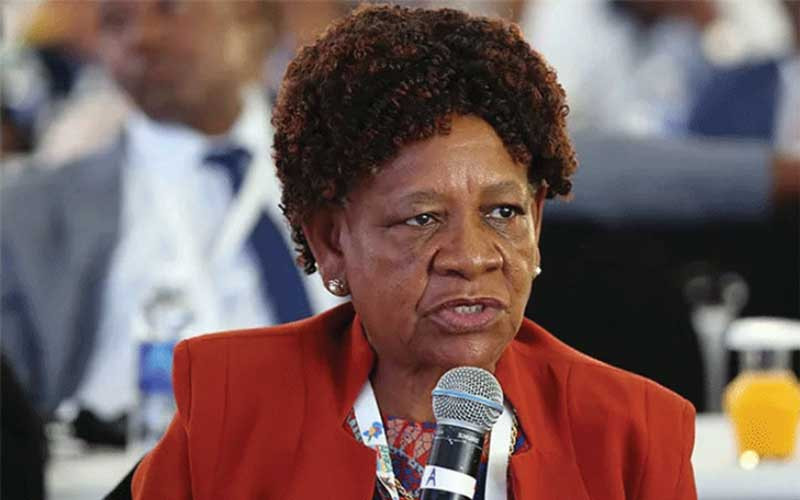 AN OPPOSITION legislator has demanded that Primary and Secondary Education minister Evelyn Ndlovu issue a ministerial statement on why teachers were allegedly being made to join a political body, Teachers4ED.
Last year, government approved a new teachers' union with the moniker "Teachers for ED (Economic Development).
Numerous ForED groups that are endorsing Zanu PF presidential candidate Emmerson Mnangagwa in the forthcoming polls have been formed, compelling civil servants, students and even pastors to join and pledge allegiance to the ruling party.
The Teachers for ED was given the nod by government to "roll out its economic development" programmes in all schools.
While raising a point of national interest yesterday in the National Assembly, Kambuzuma legislator Willias Madzimure (Citizens Coalition for Change), demanded an explanation from government on why teachers are now being forced to be political.
"Teachers are expected to be neutral, but we now have Teachers for ED; whereby the other teachers are said to be aligned to a certain political party in support of thePresident. How are they going to treat children of teachers from different political parties?" the Member of Parliament asked.
"Our Education Act is very clear that a teacher can only belong to a teachers' association that is not affiliated to a political association.
"Therefore, I want a ministerial statement from the minister on why they are allowing teachers to belong to a political party," he added.
Zanu PF legislators fiercely interjected as he spoke.
Deputy Speaker Tsitsi Gezi responded: "These are teachers for economic development."
Related Topics