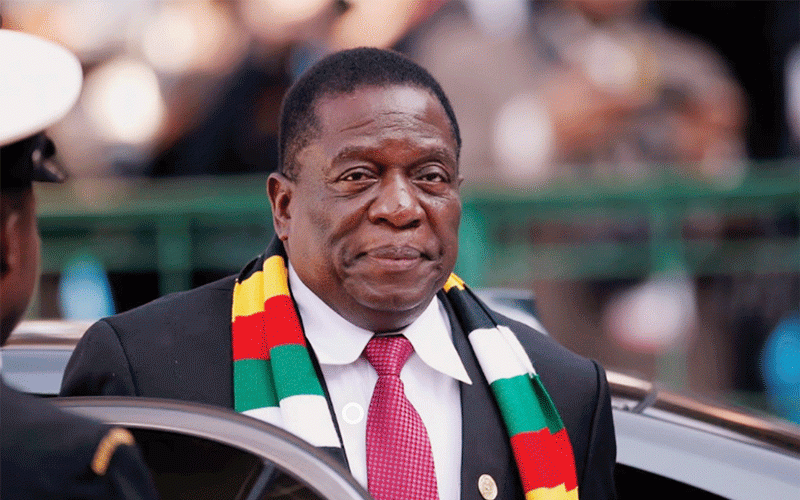 PRESIDENT Emmerson Mnangagwa yesterday said political differences should never divide the nation as he pleaded with fellow citizens to shun political violence in the run-up to general elections slated for later this year.
Mnangagwa, who was conferred with Freedom of the City status by Gweru City Council, said political parties should preach peace.
"I am humbled by the honour you have bestowed upon me. It is an indication that democracy in our country has matured," Mnangagwa said.
"This is a demonstration that there is much more that unites us no matter our party differences and preferences.
"This is what it should be in a democracy. We are all Zimbabweans. This is our only home, our only country. This is the spirit that should permeate throughout our country.
"Even as we gear up for the forthcoming harmonised elections, let us remain united, preaching peace and harmony among our people."
Speaking at the same event, Vice-President Constantino Chiwenga said Zimbabweans should foster a culture of tolerance ahead of the polls.
"I want to repeat what His Excellency (Mnangagwa) has said that we are all Zimbabweans and this is our own motherland," he said.
"Let us observe peace, love and harmony. The honour that has been bestowed upon President Mnangagwa shows that he is a distinguished politician and a servant leader."
Related Topics