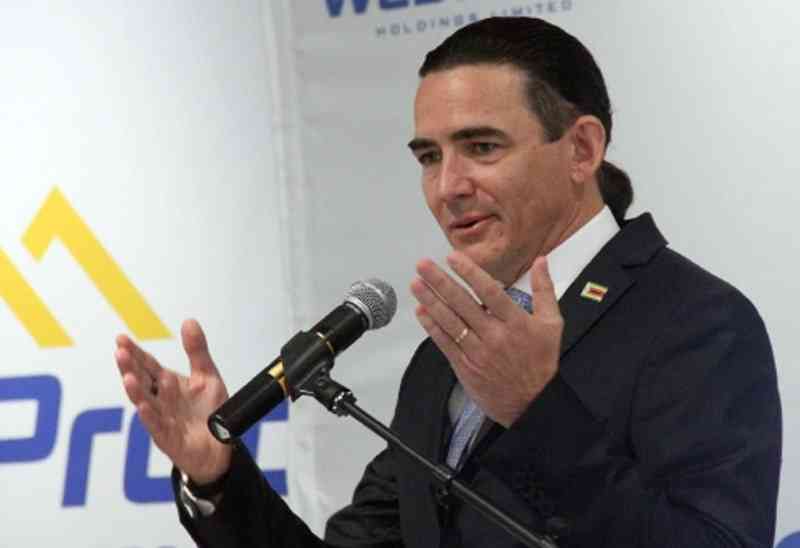 WESTPROP Holdings Limited says it is on track to list soon on the Victoria Falls Stock Exchange (VFEX).
In a speech on Monday to celebrate the company's migration to VFEX, WestProp chief executive officer Kenneth Sharpe said: "We have successfully migrated from being a private company to a publicly listed company on the Victoria Falls Stock Exchange. It is with this in mind that I confirm that WestProp Holdings Ltd is now a public company and encourage members of the public, pension funds and investors to invest by buying shares and take up a stake in the company and join us in our journey of a billion bricks."
WestProp Holdings chairperson Michael Louis said all statutory and regulatory approvals to migrate to VFEX have already been done.
"WestProp has received approval to list the two categories of its share capital, namely, its ordinary shares and preference shares and shall accordingly be opening an offer for public subscription of these securities from March 27, 2023 to April 21, 2023," Louis said.
"The biggest advantage to buying preference shares is that the company underwrites a minimum 7,5% return per annum to your investment," he said.
Related Topics