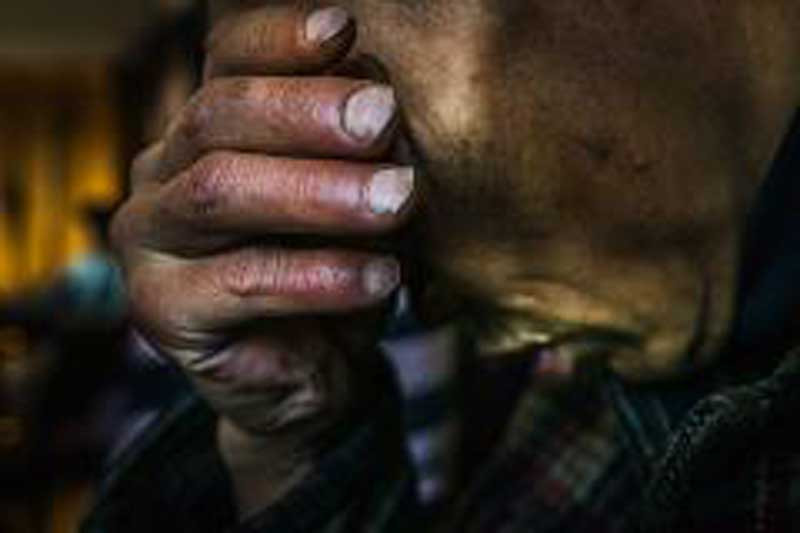 AN Upper Sixth student committed suicide at the Zimbabwe Republic Police (ZRP) High School on Monday.
Police spokesperson Assistant Commissioner Paul Nyathi confirmed incident.
"The ZRP confirms the tragic and unfortunate death of an upper sixth student, Prince Tawonezvi (18) at ZRP High School on 13th March 2023 at 1700 hours, " Nyathi said in a statement.
He said circumstances surrounding the matter are now subject to investigations.
Student suicides are becoming a common occurrence in the country following another death of a pupil in Bulawayo last week.
A form Three pupil at Hamilton High School, Bulawayo drank a pesticide at his family home in Montrose suburb.
He succumbed to the poison the following day at the United Bulawayo Hospitals (UBH) where he had been admitted.
Related Topics