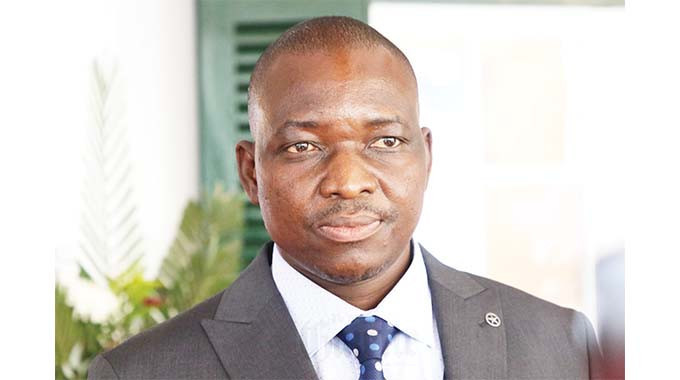 ENERGY minister Zhemu Soda yesterday told Parliament that it would be difficult for Zesa Holdings to come up with a load-shedding timetable due to the unreliability of Hwange Power Station.
Soda was responding to legislators in the National Assembly who wanted to know why Zesa had stopped issuing load-shedding schedules.
"At the moment, it's very difficult to come up with a schedule because we have unplanned power outages at Hwange due to its age. We cannot plan well based on the capacity of Hwange. We have unplanned outages that are occurring from Hwange. In the morning today, we were obtaining a capacity of 387 megawatts, and you will be surprised that it can go down to 100 megawatts," he said.
"The four units that are currently on service, some would have gone out of service. So the power station is not reliable at the moment because of age. We will soon be availing a load-shedding schedule after the coming in of unit seven and unit eight. If there is going to be any deficit after the two units come in, then Zesa will have to give a load-shedding schedule."
Zimbabwe has a peak demand of 2 000MW, but according to the Zimbabwe Power Company (ZPC) website, Kariba South, which has a capacity of 1 050MW at its hydroelectric power plant, was yesterday producing 253MW.
Hwange, with an intalled 920MW capacity, was at 72MW. Harare was producing 12MW, while there was no production at other smaller power stations.
Since last year, the country has been plunged into a power crisis after the Zambezi River Authority ordered ZPC to scale down generation at the Kariba South Hydro Power Station due to low water levels in the lake.
Related Topics