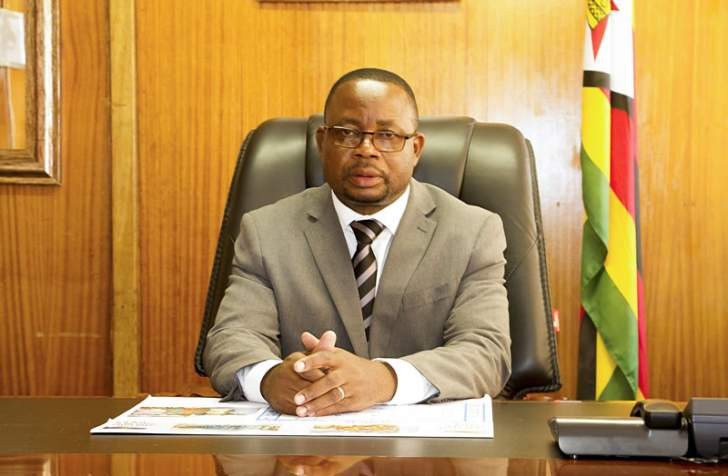 THE Zimbabwe Congress of Trade Unions (ZCTU) has demanded that Public Service, Labour and Social Welfare minister Paul Mavima must come clean on the US$350 000 Borrowdale house he is alleged to have bought through the National Social Security Authority (NSSA).
Mavima is alleged to have facilitated the property deal without following due process.
"The Zimbabwe Congress of Trade Unions notes with concern the corruption allegations relating to the purchase of a Borrowdale house being levelled against the Minister of Labour and urge him to come clean," ZCTU acting secretary-general Kudakwashe Munengiwa said in a statement dated February 28.
"Mavima is accused of arm-twisting NSSA to buy him a house valued at US$350 000, while promising to pay back later after receiving his US$500 000 housing allowance awarded to Cabinet ministers.
"Upon purchase, it is said the house was sold to Mavima before the property could be entered into NSSA books. We note that funds used to purchase the said property are pensioners' contributions and investments. It is, therefore, prudent for the minister as the custodian of those funds to come clean on the matter."
Munengiwa said powerful individuals in both the public and private sectors continue to bleed NSSA through flawed tender processes and non-evaluation of investment proposals.
The ZCTU wants Mavima to publicly respond to the allegations.
ZCTU is concerned that while NSSA pension payouts and benefits remained poor, corrupt individuals continue to manipulate the systems for their self-aggrandisement.
Contacted for comment yesterday, Mavima said: "I have no comment. There is a forensic audit underway. It should remain objective and not tainted with comments from the minister."
Related Topics