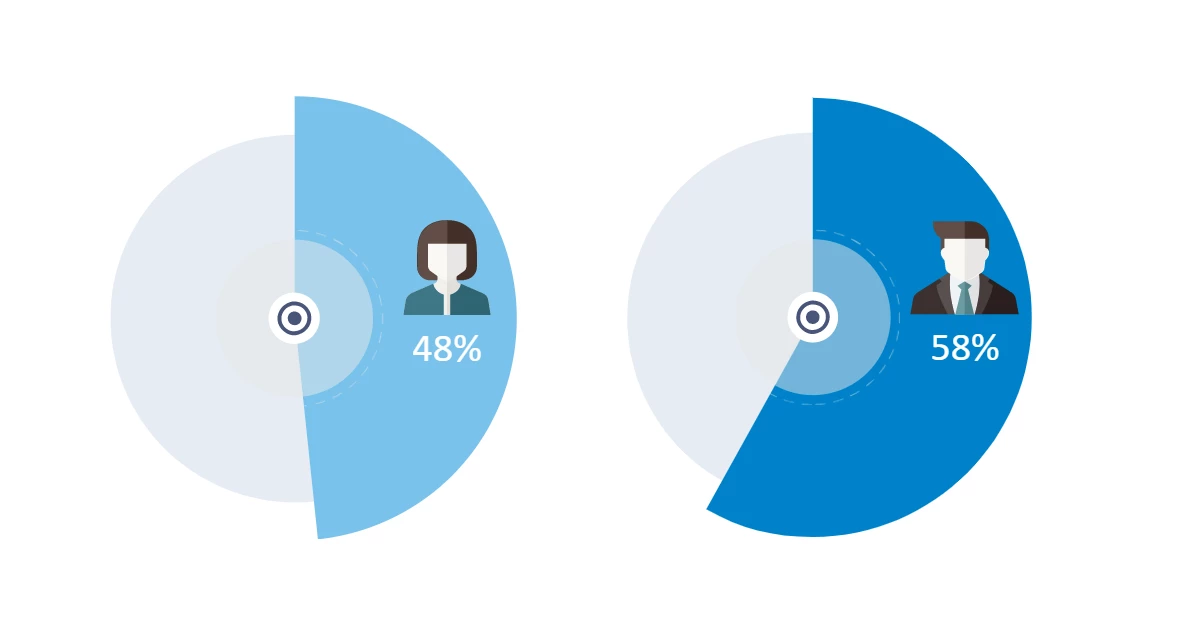 GENDER imbalances have affected Zimbabwean women's involvement in digital and technological innovations, the United Nations (UN) has observed.
Addressing journalists in Harare yesterday, UN country representative Fatou Lo said the gender digital gap in African countries would negatively affect women.
"Only one in three of positions in the technology sector are occupied by women. The inclusion of women and girls in the digital world could potentially prevent a loss of US$1,5 trillion by 2025 in low- and middle-income countries," Fatou said.
"In 2022, there were 259 million more men than women using the internet. The gender gap in mobile phone ownership has not changed since 2019."
She said the UN remained committed to supporting technological innovations by women and girls.
"UN Women through the Spotlight Initiative have set up in five provinces mobile knowledge hubs, a library, and a computer lab (a hybrid of digital and printed knowledge products), essential integrated one stop repository of information related to violence against women and girls, including sexual gender based violence, gender equality and women and girl's empowerment," she added.
Women Affairs, Small and Medium Enterprises deputy minister Jennifer Mhlanga said: "There is need to employ a variety of approaches to address the various challenges faced by women, which include enrolment in non-formal education, technical and vocational training, agricultural extension services, workplace training and training in these new technologies."
Related Topics