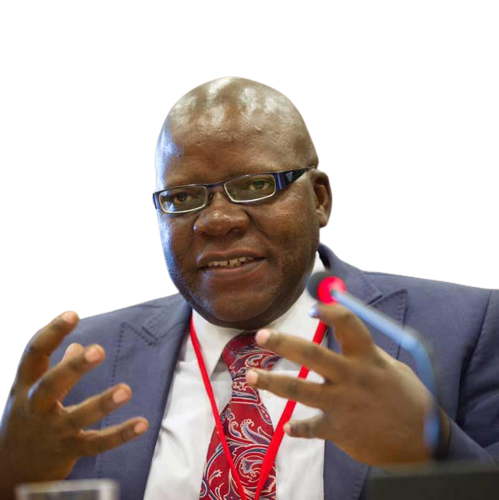 DEPUTY Prosecutor General Micheal Reza has accused lawyer, Tendai Biti of delaying tactics after he made another application for referral to the Constitutional Court in the matter where he is facing allegations of assaulting businesswoman Tatiana Aleshina.
The trial is on-going, and Aleshina is now being cross examination by Biti's lawyer.
Reza challenged Biti's application for referral to Constitutional Court, for which he applied in the middle of trial.
This application also came just after his previous application for referral was dismissed by magistrate Vongai Guwuriro Muchuchuti.
Reza said the application was a tactic being used by the accused to delay trial.
"This is the second application for referral to the Constitutional Court that the accused has filed in an effort to delay the trial. With due respect, the application is an abuse of process and is frivolous and vexatious," Reza said.
He said Biti's request to stop the trial as stated was very irregular and has no basis in the Criminal Procedure and Evidence Act.
"This court has the power to control its processes subject to the law," he said.
When the trial kicked off last week, Aleshina testified in court last Friday how she was assaulted by the CCC vice president sometime in 2020.
Aleshina told the court that she froze when the opposition legislator charged towards her and she thought that he was going to physically attack her.
She told the court that Biti was aggressive and pointed his fingers at her face while shouting 'you stupid idiot', and was shaking his body in an aggressive and angry manner.
"I did not understand what was going on and I asked him whether he was talking to me," she said.
Related Topics