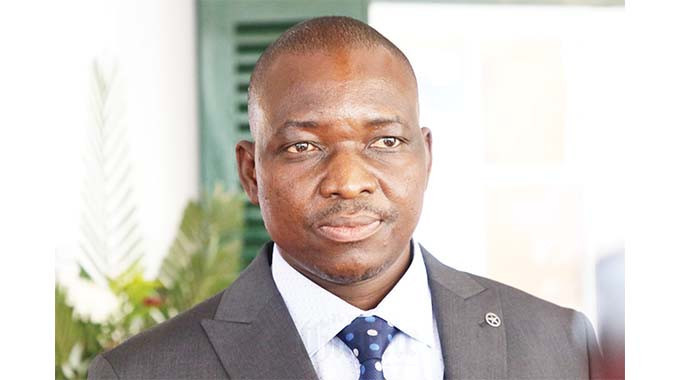 LEGISLATORS yesterday grilled Energy minister Zhemu Soda over the continuing power black-outs in the country after the power company data showed that it was producing on 352 megawatts on the day.
Zimbabwe has a peak demand of 2000MW but according to the Zimbabwe Power Company website, Kariba South, the 1,050MW hydroelectric power plant was producing 280MW, and Hwange Thermal Power Station, with a 920MW capacity, was at 72MW. There was no production at other small power stations. Reports suggest that the power utility was importing 460MW from the region.
On Tuesday, Mkoba MP Amos Chibaya had demanded that Soda explain how government plans to deal with the debilitating power cuts in the country which have hit hard industries and households.
"Electricity is cut at 5am while people are still asleep and it returns around midnight when people are asleep again. This is making it difficult for industries to run," Chibaya said on Tuesday.
Yesterday during the question and answer session in the National Assembly, Soda blamed the archaic equipment at Hwange the for the electricity crisis.
"This week we noticed there was depressed power supply which was occasioned by unfortunate outages at Hwange and we lost three units from the 23rd of February. This is a result of the age of the equipment which we have always spoken about," the minister said.
"The equipment is now very old, the power station was constructed a long time ago and the equipment is now due for replacement at Hwange power station. It is unfortunate because these outages are not planned. If they were planned outages, then warnings would have been sent by the power utility."
He said government was working on procuring a loan facility to ensure there was enough power in the country.
The Speaker of the National Assembly, Jacob Mudenda, said there was need for Soda to bring a comprehensive ministerial statement on the power crisis.
Since last year, the country has been plunged in a power crisis after the Zimbabwe River Authority ordered the Zimbabwe Power Company to suspend its operations at the Kariba South Hydro Power Station due to low water levels in the lake.
Related Topics