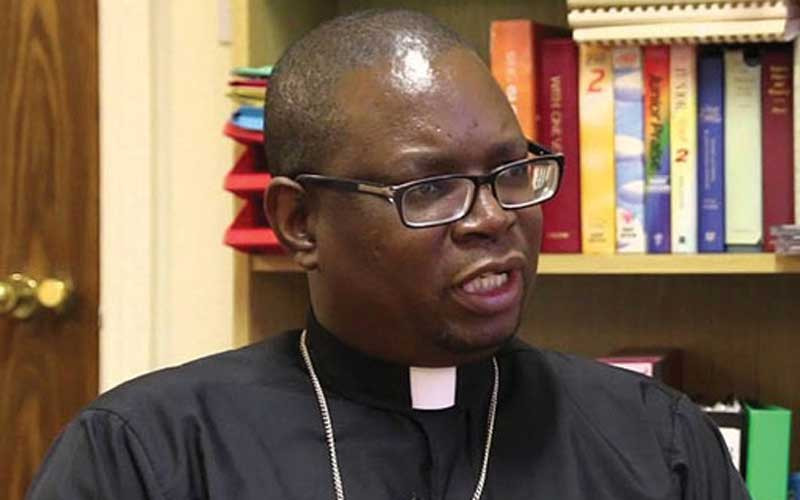 ANGLICAN Diocese of Manicaland Bishop Eric Ruwona has been acquitted of in a case where he faced charges of intimidating a witness who had reported him for corruption.
Ruwona appeared in court on Wednesday alongside St Faith High School principal Daniso Muchicwa before Mutare regional magistrate Phethukile Msipa facing charges defeating the course of justice.
The complainant in the matter was Arnold Makamba, a headmaster at St Faith High School in Rusape.
The case took a new twist in court as Makamba said he had never reported Bishop Ruwona and Muchicwa to Zimbabwe Anti-Corruption Commission (ZACC).
Msipa dismissed charges against Ruwona and Muchicwa saying there was no evidence at all placed before the court proving in facie case against him.
It is the State's case that on the date unknown to State in November, 2021 and at St Faith High School Erick, Ruwona and Daniso Muchicwa victimised and barred Makamba from performing his duties as a headmaster of St Faith High School.
They allegedly accused him of reporting them to Zacc for corruption,
Related Topics