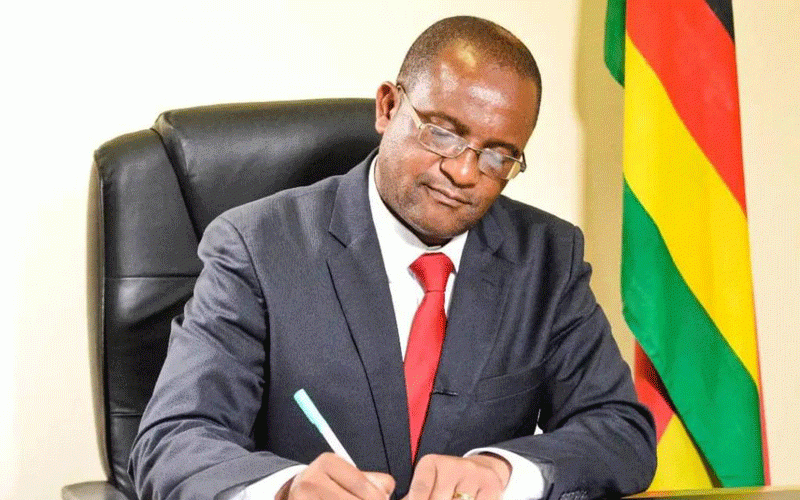 MDC Alliance president Douglas Mwonzora was arraigned before the court yesterday on allegations of threatening to kill a former party employee but the National Prosecuting Authority of Zimbabwe (NPAZ) released him after he produced a Cabinet authority allowing him to leave the country for Belgium on government business.
His lawyer Trust Sengwayo said: "Senior prosecutor Michael Reza looked into the complaint and saw that there is no evidence.
"In fact he had brought his papers showing the NPAZ that he had been sent by the President (Emmerson Mnangagwa) to Belgium on assignment and I have the Cabinet authority document with me."
Mwonzora allegedly threatened to shoot Mutandwa Machera for pestering him over unpaid salary.
Machera is alleged to be owed US$9 600 in outstanding wages alongside other party employees.
Related Topics