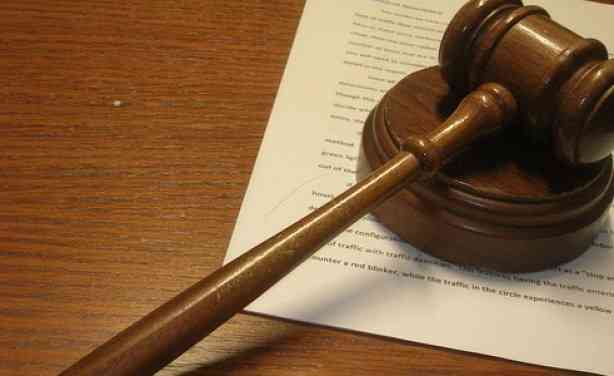 A 34-YEAR-OLD Harare man has appeared before magistrate Dennis Mangosi charged with illegal possession of ivory.
Author Edwin Kowe of Stone Ridge, was arrested on February 19, 2023 after being trapped by detectives from the Police Minerals Flora and Fauna Section who posed as potential buyers.
One of the detectives pretended to be an ivory buyer, while the other team carried out surveillance as backup. The detective who was acting as the buyer phoned the accused person and lured him to Waterworks along Chiremba Road.
Upon arrival, the accused person produced two pieces of raw unmarked ivory. While negotiations were in progress, the detective signalled his backup team to close in.
The team pounced on the accused person. He tried to flee and one warning shot from a service AK rifle was fired in the air. The accused person was asked to produce a licence or permit authorising him to possess ivory, but he failed to do so leading to his arrest.
The two pieces of ivory were assessed by officials from the Zimbabwe Parks and Wildlife Management Authority and confirmed to be raw elephant ivory whose value was placed at US$884.
Related Topics