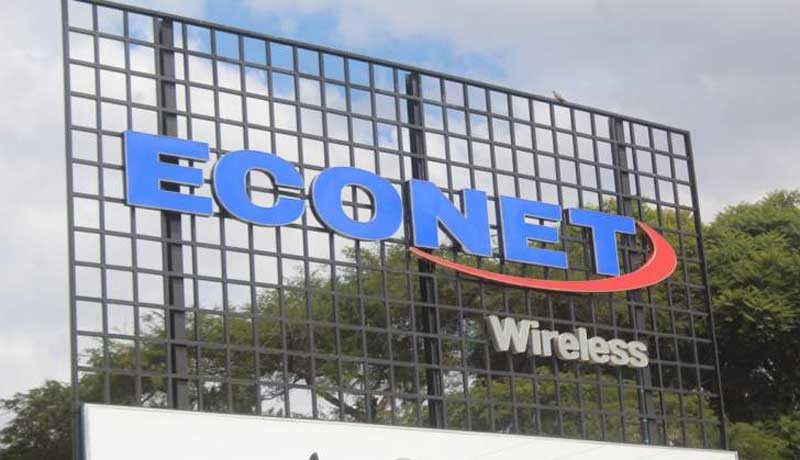 ECONET Wireless Zimbabwe and EcoCash Holdings have been tipped by investment advisory firm Akribos Research to drive the country's digital economy as a result of the two firms' huge investments into the sector.
This comes as the country, which has accelerated the adoption of technology spurred by public health and safety concerns during the Covid-19 pandemic, is banking on Information and Communication Technology (ICT) to drive the economy going forward under the National Development Strategy 1 (NDS-1).
"Zimbabwe's Information and Communication Technology is expected to experience significant growth in 2023, driven by increasing demand for digital services and the government's efforts to improve the country's technology infrastructure.
"We recommend that investors consider investing in companies well-positioned to benefit from the growing demand for digital services," Akribos said in its Investment Markets Playbook 2022 Review and 2023 Outlook.
Econet and EcoCash are the only Zimbabwe Stock Exchange-listed counters that are primarily involved in the development and distribution of technology-related services.
Econet chairperson James Myers said the telecommunications and technology firm's goal remains that of meeting and addressing its customers' communication and connectivity needs using the latest technologies.
"Having launched the first 5G network in the country, in the first half of the year, expanding the breadth and depth of our 5G footprint will be pivotal in delivering additional digital growth services to both our retail consumers and enterprise customers," he said in the company's half-year results for the period ending September 30 2022.
At the same time, Ecocash chairperson Sherree Shereni said the technology group continues to see exciting opportunities in the market.
"We are making a lasting difference by empowering people through reliable and resilient digital solutions that enhance people's ability to be economically active," she said in the half-year period.
EcoCash leverages digital and financial technologies to build shared economies, drive financial inclusion and promote economic empowerment. The group envisions a digitally connected future that leaves no Zimbabwean behind by providing innovative solutions that meet the needs of ordinary people.
"Despite the environmental headwinds and volatile operating environment, EcoCash Holdings is committed to building upon the successes of the past and to continue delivering value for all our stakeholders.
"We see opportunities in the market, and we are excited about the new and transformational innovations in our pipeline," she added.
Under NDS1, Zimbabwe intends to have internet access at the village level by 2030, through the extension of the fibre optic backbone, and last-mile connectivity. — Staff Writer.
Related Topics