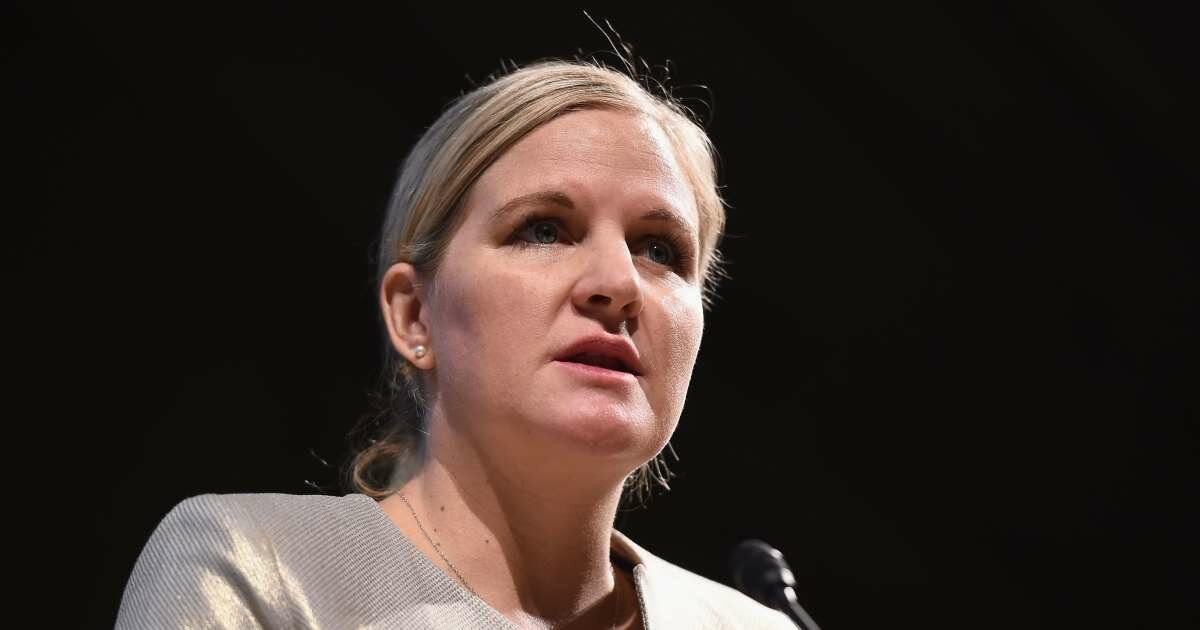 ACTING Local Government Minister Kirsty Coventry has been accused of frustrating Harare City Council's bid to recruit drain cleaners, grass cutters and street cleaners.
The allegations were made yesterday by HCC's chairperson for Human Resources and General Purposes committee, councillor Kudzai Kadzombe.
"Council is currently carrying out drain cleaning, catch pits cleaning, grass cutting, pipe drain de-blocking and spoil removal exercises city wide. However, our efforts have been hampered by shortages of manpower. Council has already engaged the parent ministry seeking approval to employ drain cleaners, grass cutters and street cleaners as per ministerial directive," Kadzombe said in a message posted by HCC on Facebook.
"The ministry requested justification for the need for those specific workers. After frequent follow ups with the ministry, we have been advised that Local Government minister July Moyo is on leave and Coventry refused to approve. Once the city has been cleared to recruit, it will expedite the process.
"It must however be noted that the city is not resting on its laurels over the matter, the drain clearance is a recurrent routine exercise which is carried out throughout the year, primarily because of the behaviour of the general citizenry and vendors who have a tendency of using catch pits as litter pits."
Efforts to get a comment from Coventry were futile after her personal assistant told NewsDay that she was in a meeting.
Local government secretary Zvinechimwe Churu referred NewsDay to the director of urban planning Nyarai Mudzinge who said the ministry does not communicate with councillors.
"Where are the allegations coming from? We don't communicate with councillors at an official level. If you had said the mayor (Jacob Mafume) we could be on the same page. It appears there is someone who wants to gain mileage. Mafume communicates with Moyo and the town clerk (Mabhena Moyo) and the secretary Churu. I repeat that and I don't respond to all these other people that are after something," she said.
Mudzinge said she will not respond to issues posted on social media.
"How's this councillor coming in? Maybe she wants to overtake him (Mafume) or do a coup. We don't deny allegations if they come from the mayor or town clerk, and will not take things from people who want to stage a coup."
Related Topics