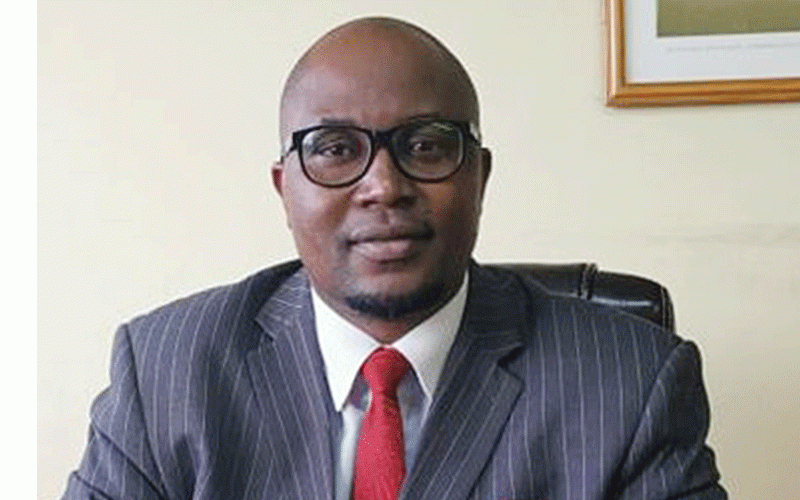 GOVERNMENT has introduced new measures where drug abusers will now be treated as criminals, not victims as the scourge continues to rip communities apart, turning young people and schoolchildren into zombies.
Speaking yesterday at the launch of a national anti-drug operation dubbed No To Dangerous Drugs And illicit Substances; See Something Say Something, Harare Metropolitan Affairs and Devolution secretary Tafadzwa Muguti said the drug scourge had reached alarming levels, hence the introduction of stringent measures.
Police were also part of the anti-drug campaign, where 10 drug users in Harare were arrested and paraded, with one of them found in possession of 50 bottles of Bron Cleer cough syrup.
"We have stopped looking at rehabilitation first before arrest because that is the mistake we were doing. If we find someone who is under the influence of drugs, the law says that you can be arrested for being drunk and intoxicated in public," Muguti said.
"So as it is, anyone who is found under the influence of drugs is eligible to arrest and they will tell us when they get sober where they would have bought the drug. If we continue treating drug users as victims while they know exactly where the drugs are coming from, we won't stop this pandemic."
He said drug abuse had ravaged communities, especially high-density suburbs.
During the raid yesterday, several drug users were nabbed at police roadblocks in Southerton.
"As you saw today, we have captured a number of drug lords who were actually transporting drugs using passenger vehicles. We are now aware that drug lords are now using high-density suburbs as safe havens. Government raised concern over the increasing involvement of schoolchildren in drug and substance abuse and implored school heads to treat drug offences as criminal offences, not as disciplinary offences."
Speaking at the campaign launch, police Assistant Commissioner Wonder Tembo said they were now keen on breaking into drug lords' safe havens.
Related Topics