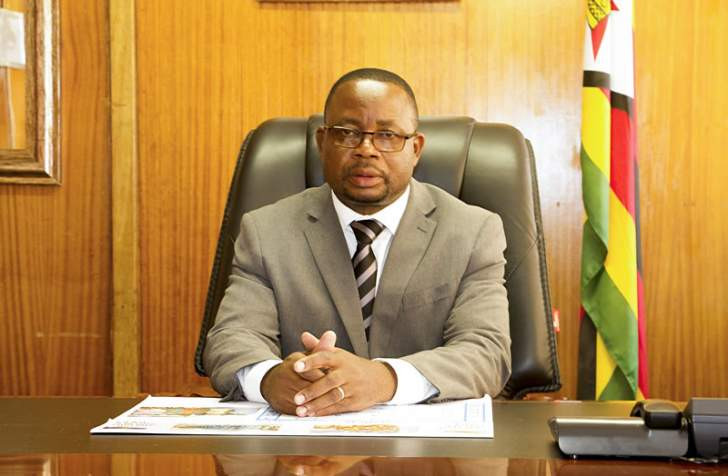 THE Progressive Teachers Union of Zimbabwe (PTUZ) has accused government of making false promises to avoid finalising salary talks with civil servants.
Yesterday, PTUZ wrote to Public Service minister Paul Mavima seeking his intervention on their demands for better salaries after the Public Service Commission (PSC) ignored the union's call for an urgent meeting to discuss their welfare.
"While the PSC completely ignored our letter, we noted that on 17 January 2023, the public media carried reports that you had announced that the National Joint Negotiating Council (NJNC) would meet to review civil servants' conditions of service 'this quarter'," PTUZ secretary -general Raymond Majongwe said in the letter dated February 1, 2023.
"Besides the fact that you agreed with civil servants, the platform has outlived its usefulness, and is now moribund. The lackadaisical attitude of the [Public Service] ministry gives credence to the theory doing the rounds that government is taking civil servants for granted. There is certainly no justification for the clearly inordinate delays in holding talks with civil servants whose circumstances of increasing pauperism you are aware of."
Last year, teachers and nurses downed tools on several occasions to force government to review their salaries in United States dollars.
"The PTUZ demands for urgent, realistic and time-bound talks between government and representatives of unions. The current policy whereby government deliberately drags talks so that it gives an effective pay rise towards the end of the first quarter is as unfortunate as it is cruel and unreasonable. We have no appetite for confrontation, but it would seem government is angling for exactly that."
Efforts to get comments from Mavima and Public Service ministry secretary Simon Masanga were fruitless yesterday.
Related Topics