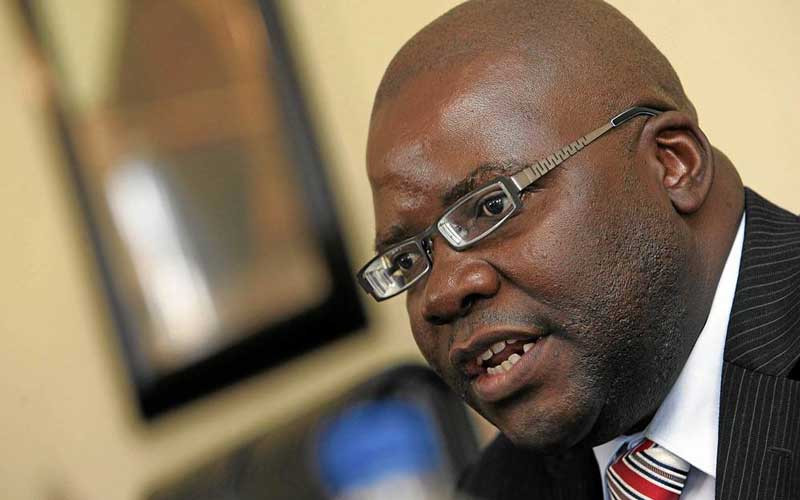 THE State has opposed the referral to the Constitutional Court of an application filed by Citizens Coalition for Change (CCC) vice-president Tendai Biti, who is accused of verbally assaulting businesswoman Tatiana Aleshina at the Harare Magistrates Court in 2020.
Biti, through his lawyer Alec Muchadehama, had submitted that he was not likely to receive a fair trial.
He also accused several politicians, who include Zanu PF bigwig Patrick Chinamasa and Information, Publicity and Broadcasting Services ministry secretary Ndavaningi Mangwana, among others, of interfering in investigations.
He said this was infringing on his rights.
In response, Deputy Prosecutor-General Michael Reza representing the State said Biti's application was vexatious, frivolous and should be dismissed.
"There have to be valid grounds before it can be granted. The court is obliged to refuse to grant the application if in its considered opinion the application is merely frivolous and vexatious," Reza said.
He cited the Martin vs Attorney-General and Another 1993 (1) ZLR 153(S) case, in which it was upheld that the ordinary and natural meaning of the words "frivolous and vexatious" in the context of the Constitution had to be borne in mind and applied to the facts by the person presiding in the lower court to form the requisite opinion.
"The word 'vexatious', in contra-distinction is used in the sense of the question being put forward for the purpose of causing annoyance to the opposing party in the full appreciation that it cannot succeed. To add to what the learned judge described 'frivolous', one may add that such an application would be flippant, waggish, jokey, facetious, inane, shallow, superficial, senseless, thoughtless, ill- considered, non-serious, daft, flimsy, time wasting, trivial, petty, worthless, valueless, pointless, niggling, peripheral (and) hare-brained," Reza submitted.
He said Biti's application had no merit and some of the issues he submitted had nothing to do with the charges levelled against him.
Related Topics