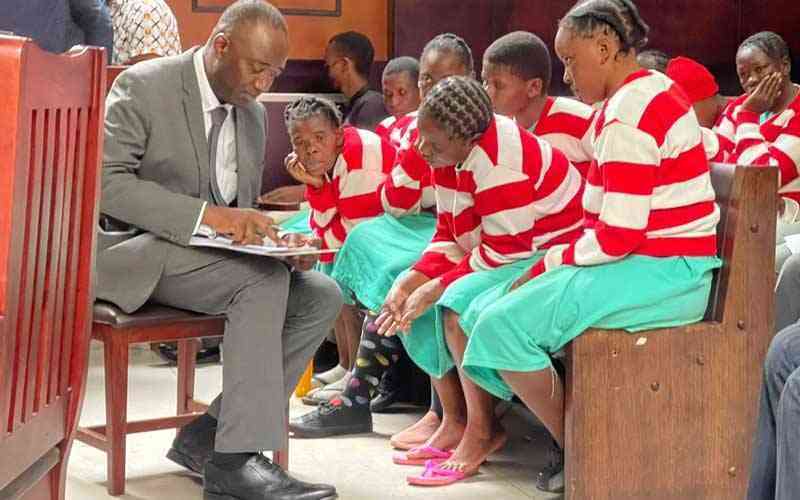 THE 26 Citizens Coalition for Change (CCC) activists, including MPs Amos Chibaya (Mkoba) and Costa Machingauta (Budiriro) who were arrested on allegations of disturbing public peace were yesterday granted $30 000 bail each by Harare magistrate Yeukai Dzuda, except for the 81-year-old activist who was released on free bail.
The CCC activists had spent two weeks in remand prison.
Lawyers from the Zimbabwe Human Rights NGO Forum, Wilbert Mandinde, Kudzai Kadzere and Chris Mhike represented the 26 accused persons.
The activists are being accused of disturbing public peace at a private meeting on January 14 this year held at Machingauta's house.
They are being accused of chanting: "Ngaapinde hake mukomana, 2023 Chamisa chete chete."
Police argue that their actions were unlawful.
Related Topics