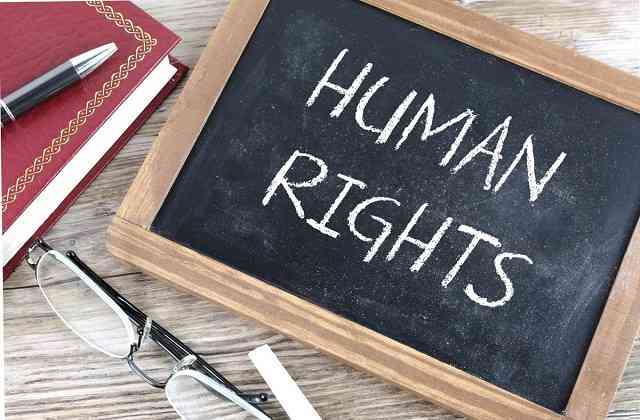 HUMAN Rights Watch (HRW) yesterday accused government of not taking meaningful steps to hold members of the security forces to account for human rights violations.
HRW in its latest report claimed that victims of human rights violations have failed to access justice.
"The human rights climate in Zimbabwe deteriorated in 2022 without the government taking any meaningful steps to uphold rights and ensure justice for serious past abuses primarily committed by State security forces," HRW said.
"There has been little progress on investigations into abductions, torture, arbitrary arrests, and other abuses against opposition politicians and activists. The government has yet to pass the Independent Complaints Commission Bill to establish an independent complaint mechanism — as provided by Zimbabwe's Constitution — to receive and investigate public complaints against the security services."
HRW condemned the Private Voluntary Organisations (PVOs) Act and the Cyber and Data Protection Act for further undermining the rights of Zimbabweans.
"In February and March 2022, the authorities slowed down the internet significantly, with disruptions, during rallies and demonstrations by opposition parties and their supporters," the report said.
Five years after the 2018 post-election violence, the victims of the army shootings which claimed six people and injured dozens are yet to be compensated.
Most of the recommendations made by the Motlanthe Commission of Inquiry that was set up to investigate circumstances leading to the shootings are yet to be implemented.
Soldiers shot and killed six civilians on the streets of Harare during a post-election demonstration over the late announcement of presidential results.
Last year, the United States renewed sanctions on Zimbabwe over human rights violations and corruption.
Related Topics