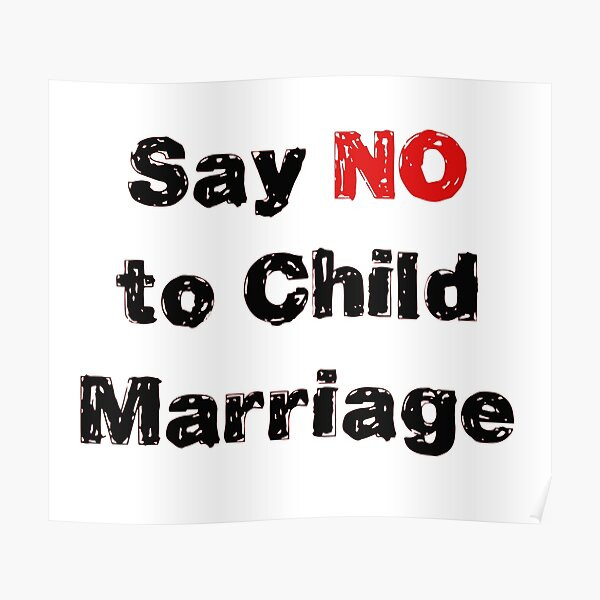 THE late 14-year-old Delight Masomeke, who died on Tuesday in Buhera after labour complications, was in a polygamous marriage involving another girl of her age, it has emerged.
Delight, who will be laid to rest today at her family home in Chivhu, dropped out of school and got married before completing her Grade Seven.
NewsDay Weekender has gathered that her husband from the Johane Marange sect is currently on the run.
Zimbabwean laws criminalise marriage of girls below the age of 18.
National police spokesperson Assistant Commissioner Paul Nyathi said police would release a detailed statement on the matter.
"We are yet to receive a full report from police in Manicaland," Nyathi said. "Once we get the information we will release a detailed statement."
But a police source close to the matter told NewsDay Weekender that investigations carried out so far revealed that Delight's husband had three wives.
"Delight was the second wife and the third wife is 14 years old also," the officer said. However, her husband's whereabouts are still unknown. He resided in Chivhu together with his three wives."
Johanne Marange sect doctrines allow polygamous marriages even those involving children.
Rights activists have raised a red flag on the increase in maternal deaths involving children and underage women from the sect.
Last year, government opposed an application by child rights activists seeking to compel the sect leaders to launch a campaign against child marriages.
Government said the campaign was unnecessary, further stating that it had taken all the necessary steps required at law to curb child marriages.
Related Topics