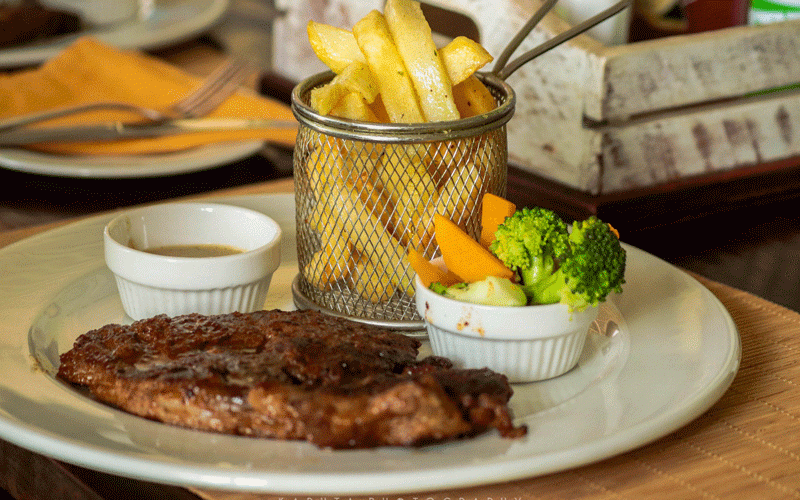 BULAWAYO city fathers have expressed alarm over the mushrooming of unlicensed food outlets in the city.
According to latest council minutes, councillor Sikhululekile Moyo said the "filthy and illegal" food outlets were a health concern.
"The food outlets mushrooming in the city, most of them are illegal and very dirty, hence the need for the council to pay attention to them," Moyo said.
Chamber secretary Sikhangele Zhou said the local authority was conducting random inspections on the food outlets.
"Cleanliness was reported under the health inspectorate. Food outlets were required to register and pay for their licences annually. Necessary inspections were done during the registration process," Zhou said.
Meanwhile, council's health services director Edwin Sibanda said waste collection was negatively affected by shortage of vehicles.
Council has introduced a fortnightly refuse collection schedule, but the recurrent breakdown of its trucks has seen the timetable not being adhered to.
The local authority is operating with about half of its refuse collection fleet, with the remainder grounded.
This has resulted in some suburbs, especially on the eastern side of the city, going for weeks with uncollected garbage.
According to the Matabeleland Institute of Human Rights (MIHR), the failure by council to collect refuse is a violation of human rights as it strips residents of their access to a clean and healthy environment.
"It (BCC) may need to consider designating some of these illegal community dumping points at strategic areas of the City's suburbs, and design them as central litter collection points," MIHR said.
"These points may also need to be fenced to discourage entry by children and pets as well as papers flying around. Skip bins may also be used in these points so that residents throw litter in them. This may serve the local authority's fuel resources."
Related Topics