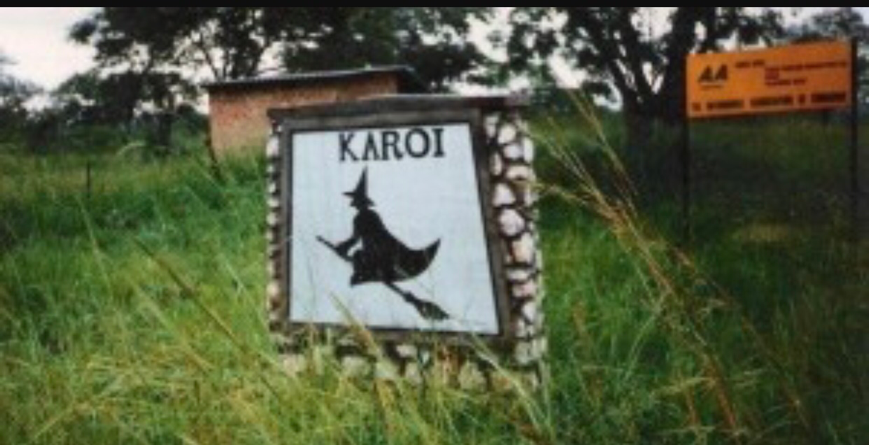 KAROI residents have poked holes into plans by the town council to apply for municipal status this year.
The council says the vision feeds into its key targets which include providing quality social and infrastructural development services to clients and stakeholders.
But residents said there was nothing on the ground to suggest that the town council was ready for municipal status.
Chamu Gomo, a resident, said it was disturbing that the council approved schools plans similar to those built soon after independence in 1980.
"Whoever planned Westview Primary School has failed us, a town is not moving with modern times. The school looks like Tambawadya Primary built in the 1970s. Our council is failing to have modern buildings. We cannot support municipal status with these poor ancient buildings," Gomo said.
Tambawadya Primary School within Chikangwe high-density suburb is one of the three oldest schools in Karoi. It opened its doors in 1980.
"We need modern and better infrastructures around our town. We remain backward as we cannot copy how other towns and cities are progressing. Councillors and management must utilise time out attending workshops and take a leaf from other towns in terms of planning," added Gomo.
Another resident, Knowledge Marimo, said the town council had created Zvipani business centre, an outlying rural post west of town, along the regional highway.
"'Karoi town is the last town and gateway to Southern Africa's northern region including Zambia, Malawi, Tanzania and Democratic Republic of Congo (DRC), yet our infrastructure is backward. Why can't we set standards on what types of buildings are needed in different suburbs? It is more of a rural set-up," Marimo said.
He called on the council to set better standards especially on some buildings within the central business districts (CBD) along the Harare-Chirundu Highway.
Council chairperson Abel Matsika who is also the Urban Council Association of Zimbabwe (UCAZ) president admitted that Karoi was suffering urban decay.
"As council, we noted with great concern how our infrastructure is failing us. We have crafted a policy that promotes modesty and beauty of the town and it is coming out soon as we are awaiting approval from the Local Government ministry," said Matsika.
Matsika said the council has resolved to ban farm bricks on commercial and institutional buildings to promote modernity.
"We are going for a mandatory two or more storey buildings in the central business district. We are indeed seized with that matter to uplift our town so that it attracts investors and remains the best and last stopover towards Zambia,'' said Matsika.
The town council has gone for more than 15 years without a town planner.
Karoi council is also operating with skeleton staff after Zimbabwe Anti-Corruption Commission (Zacc) arrested several senior officers over corruption and criminal abuse of office, among other charges.
Their cases are pending in court.
Follow us on Twitter @NewsDayZimbabwe
Related Topics