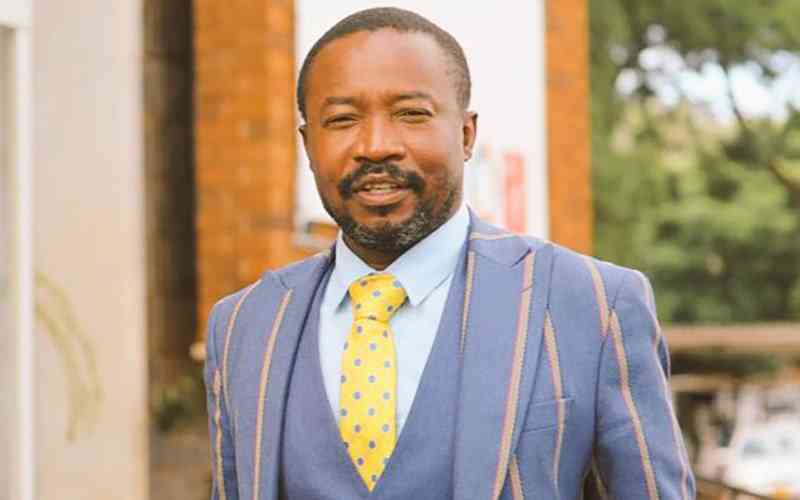 HARARE City Council (HCC) has paid an equivalent of US$560 000 to Chemplex Corporation, clearing half of its debt with the State entity.
It is expected that the payment will unlock fresh water treatment chemical supplies, NewsDay has learnt.
Harare mayor Jacob Mafume yesterday said the payment, made last week, was part of broader efforts to improve the water supply situation in the capital.
"We have paid Chemplex, so they have been supplying water chemicals, and we paid an equivalent of US$560 000 to ensure our water supply situation improves. After the holidays, we should get an increased supply of chemicals," Mafume said.
"We were no longer getting chemicals from Chemplex, we were importing from China. Now we can get them from Chemplex. We have paid half and we are clearing whatever we owe Chemplex."
In November, Harare announced plans to ration water, citing shortages of water treatment chemicals. Council's environment management committee said water treatment and pumping capacity was currently depressed.
Production at Morton Jaffray Waterworks currently stands at 136 megalitres (ML) out of an available capacity of 450ML and Prince Edward is at 78ML.
The city pumps the bulk of its water from the Morton Jaffray plant.
Earlier this year, the Industrial Development Corporation of Zimbabwe (IDCZ) announced plans to recapitalise Chemplex. IDCZ said it would not be pursuing external funding to recapitalise its fertiliser and chemical production asset, Chemplex Corporation.
IDCZ chairperson Winston Makamure said Chemplex, Zimbabwe's biggest fertiliser and chemical manufacturer had gone past the stage where it required external investors and would now look internally. He said progress had been made in planning to upgrade Chemplex's unit, Zimbabwe Phosphate.
Related Topics